Honest! We're just super busy with Mish coming after the fourth, and the holiday this weekend. I thought I'd post up some pictures of some of the stuff I've been up too. First and foremost the chicken house, Matt, some of the babies, and an arbor we've made. But don't worry... I have mizahar stuff done too. I just finished Zulrav, his followers called the Stormwardens, and a ton of beasties for the game as well. Friday its supposed to be well into the 90's here... and i have the day off (imagine a three day weekend!!!) and so I'll be working on Miza in the shade when its just too hot to do anything else. I promise I have so much done it will blow you all away. In the mean time, here's whats been going on.
(Stop messing with the chicks and post to mizahar!)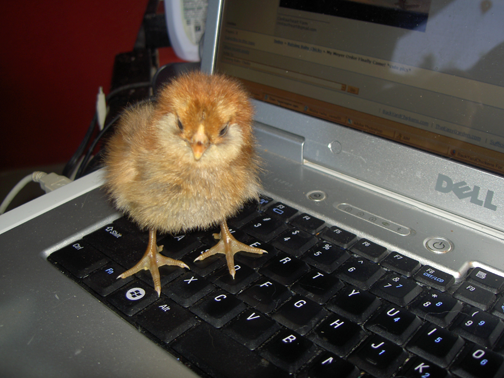 (Arbor built last weekend - the climbing rose - a dreamweaver, was planted previous year and grown on a temp trellis)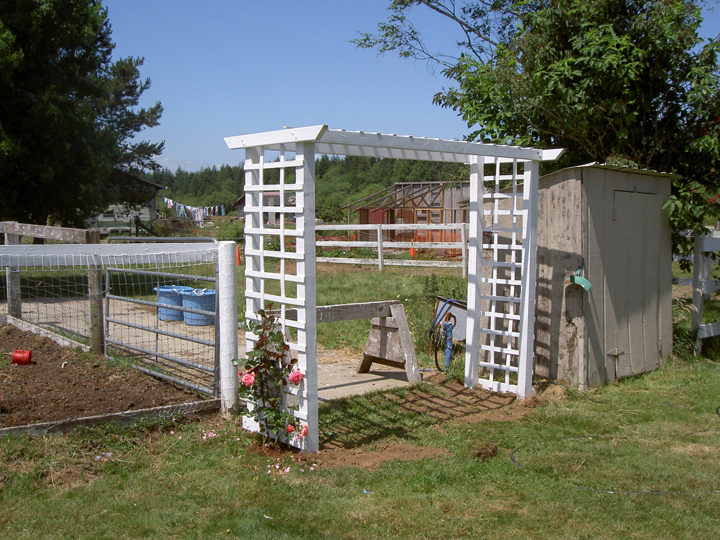 (Hot hubby sweating away in the sun working on new chicken coup)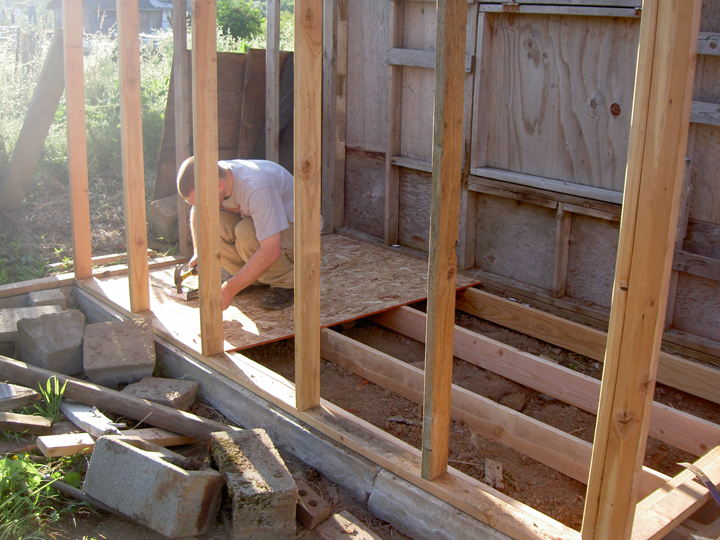 (You can get chickens in the mail even!)
(Group shot!)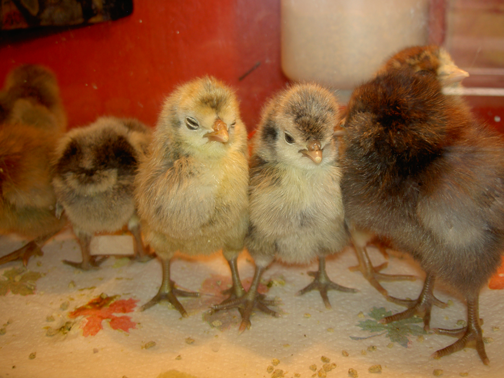 (Gardening Chickies - they make good helpers)
(Meanest Chick alive - aka toe biter)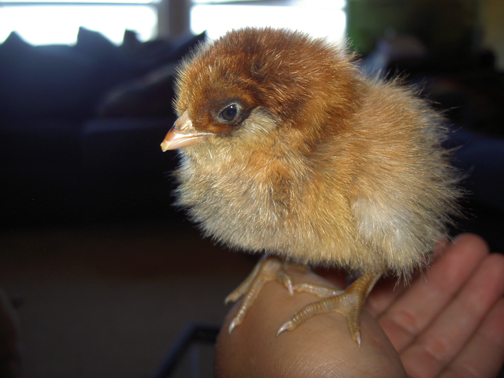 You know its just a phase right? I promise I won't be showing first egg pics, first roosting pics, first time the big rooster Giovanni crows, etc. You should see the kitties react to the chickies... its funny. Right now Cloudly is sitting on my lap terrified. He's decided the little peeps are meaner than he wants to handle, especially Toe Biter, the guard chick.
I'll be caught up on posts tomorrow. Its my friday you know!