Hullo, how are you friends?
I am Arakil.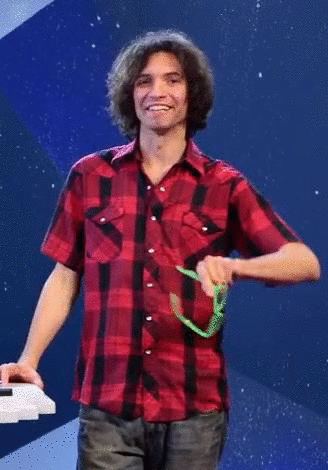 My character hasn't been approved yet, but since I'm not violating any rules (at least as far as I know ._.), I'm decently confident I'll be approved soon, so my RP plan is to start in Syliras and begin wandering aimlessly as I try to level up.
Any other newbies who wanna join me? IC I don't particularly care, but I think an interesting RP with other interesting characters would be a good way to start out.