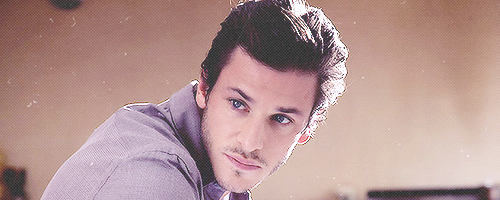 It was about mid day, not that Turais was keeping track really, he was too preoccupied with studying the materials for his Teaching Class as well as the lecture he had just heard in regards to his Intro to Magic class. The Ethaefal was intent on mastering his magical skills, and the only way to do that here was to take classes at the University. He had taken classes in the past here, basic skills like reading, writing and some Philosophy, but he was truly interested in learning about Djed, specifically Auristics, Shielding and Glyphing, all of which were offered here, but only after he took the two pre-requisite classes. And since he was already here and had lots of time on his hands he figured he would take a teaching class as well. The thought behind it being perhaps one day he would teach here, or in one of the other schools. Lhavit had one if he remembered correctly.

The Ethaefal rubbed his brows as he stared at the book he'd borrowed from the Wright Memorial Library. It was an old journal of an old teacher here and it outlined a lot of his techniques for teaching as well as offered advice on how to approach things and how to assign homework that would actually be completed and not just copied, or worse, done by another student who was being paid. The writing style was not very entertaining or captivating, but it was part of his assignments to read this sort of book for his teaching class. The only other option left by the other students in the class was a memoir of a sailing instructor which was more about the subject of sailing than of actually teaching and interacting with students.

Turais looked up from his reading at the empty classroom he had decided to stick himself in for studying, hoping that placing himself at the front, where the instructor would sit, would help him get into the mindset of a teacher, but mostly it was making him miss the sunlight. With a sad glance to the half open window across the room he sighed and turned his dark blue eyes back to the book. There would be time for basking in the sun later, if he finished his assignment in a timely manner and refrained from getting distracted.