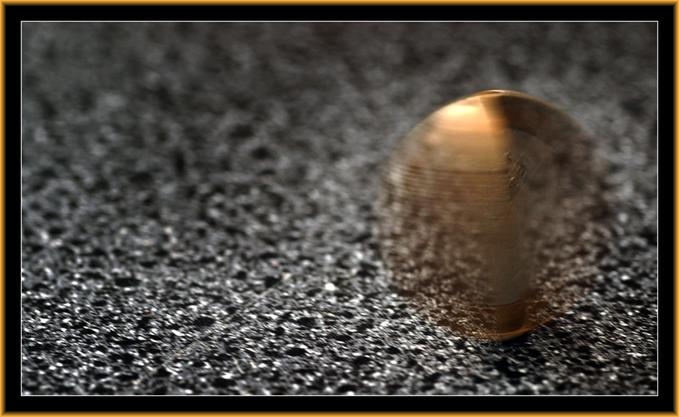 Notice

We offer a wide variety

of gambling within this

facility. Be it cards,

animal fights, or games

of chance, feel free to

start your own game

or join one already in

progress. Just remember

the house gets 10%.

Occupying one of the only free standing buildings outside of Stormhold Castle, The Spinning Coin occupies space in a large warehouse above the docks but still in the castle and city proper. One end is made up of a giant stage. An enormous cage can be lowered onto the stage, for death matches. There are tables set up for card games, and a full mirrored length of bar keep participants good and drunk so they bet freely and their money flows. Space can be rented for special events (pig racing is popular), and there are mats on the floor for wresting. If there is a vice known in Syliras, it most likely is practiced here, under the vary noses of the Sylirans that guard them.

People wandering by can walk in, and most likely they will be instantly invited to a card game or two... or to toss some dice. Sometimes there are chickens or dogs to bet on, and sometimes even children in street fights reenacted. The owner, Gene, is normally out and about - reliably able to start a conversation, make small talk, put someone at ease, or show a beginner the new ropes.