Unofficial Prospective Player's Guide to Zinrah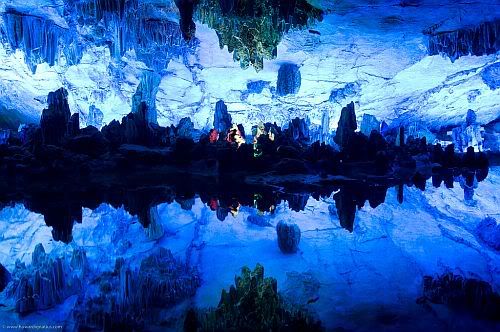 So you're thinking about making a character in Mizahar. Maybe you're new to the site and have no characters. Maybe you're a veteran player kicking around ideas for your next character. Maybe there are so many posts per day in Syliras that the database will crash if one more person starts there. Life is full of variables.

Whatever the case, I'm writing this guide for you. I want you to know the attractions to playing in Zinrah, the weaknesses to playing in Zinrah, the stereotypes and misconceptions that need correcting, the material available for you to use in coming up with your character concept, and some ideas about characters and RP scenarios to provide some inspiration for your own ideas.

My hope is to show you the rich ground for powerful stories and wide variety of characters that Zinrah offers and, by doing so, hopefully put it high up on your list of places to RP. When I look at the place, I see nothing but potential, and I want to share that with you. If you find that you agree, maybe we'll see you around. If you disagree, sure, go ahead and do something

popular

, why don't you?

(EDITOR'S NOTE: Because the guide is about how awesome the Dhani and Zinrah are, and because I do mention other races in relationship to them, I want to be clear that Miz is full of great races and places to play. The Dhani and Zinrah are not intrinsically superior to any of the other choices, and you could have a blast with any of them. This guide is about explaining the potential of a specific race and region, not proving that they're the "best." No race or region is the "best" across the board for every single player. Everyone comes looking for something different.

I should also add that, if I accidentally say something Cayenne thinks is wrong, she wins.)



Sections:



RP Scenario / Adventure Ideas



List of Edits:


None, yet. I hope I'm not so bad that it needs a major overhaul before my keyboard even cools off.