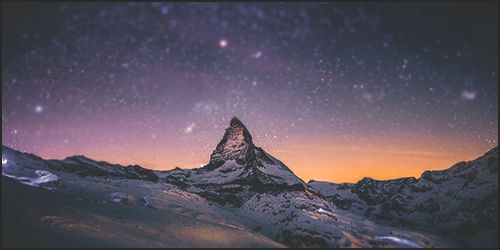 You can find my character updates and such on here. You can find things that i find an am like, "WOH" or you can just find a random thingy were I'm like, "DO YOU SEE THIS!"

So once I get out small examples of at least one thing of music, one character update, one picture, and one quote feel free to comment. I just want to get those out there before anything else.



Oh and i'm Christine... or Lazy. Which ever you like better. Or you can call me Jesslyn. I'll answer them all!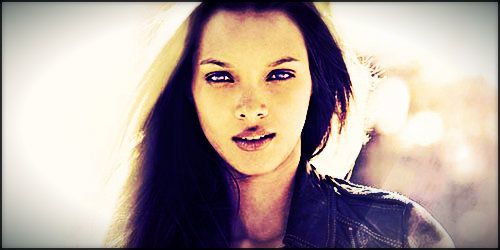 List of Song i listen to while making posts:
*Labrinth - Earthquake ft. Tinie Tempah
*Ellie Golding - Hanging On feat. Tinie Tempah
*Tinie Tempah - Till I'm Gone ft. Wiz Khalifa
*Taylor Swift - I Knew You Were Trouble (PRFFTT & Svyable Remix)
*Rita Ora - R.I.P. ft. Tinie Tempah
*DIFFUSE | NONSTOP - OFFICIAL DOCUMENTARY TEASER #1
*Kid CuDi - Alive
*Bruno Mars - Locked Out Of Heaven
*Evanescence - Sweet Sacrifice
*Kid CuDi - Pursuit Of Happiness
*"Flashing Lights" | Kids These Days
*Glitch Mob- Between two points
*Stromae - Alors on danse
*Natalia Kills - Zombie
*Flux Pavilion - I still can't stop
* Lana Del Rey- Summertime Sadness
*The Pretty Reckless - Goin' Down
*Rihanna - Mandown
*Alejandro - Skrillex remix
*Mordred's Lullaby
*Eve 6 - Think Twice
*Kylie Minogue - Get Outta My Way
*Christina Aguilera-Castle Walls (Solo Version)