Chrysanthemum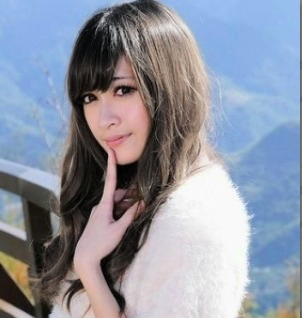 Appearance


Race: Kelvic
Gender: Female
Age: Six weeks old
Height: 4'11'
Weight: 91 lbs
Birthday: 21st, Spring, 513 AV
Birthplace: Ravok

Physical Description:
(Human Form): Chrysanthemum is young eye-candy. Every part of her is thin and petit. Her eye color transfer from mouse to human as a lovely chocolate mousse color with abnormally large pupils. Instead of whiskers sprouting from her cheeks, her eyelashes are elongated and fluttery including a cute, little button nose. Her teeth are slightly crooked, but it gives her look a personality to it, thanks to her animal form. Her hair is a dusty light brown, like her mouse fur. Her hair resides just past her shoulders in thin, messy curls. Her skin is a pasty white color to mimic the patches of fur in her animal form. To match her hyperactive movements, she has strong muscles in her legs, stomach region, and arms. Her muscles create a curvy effect on her body including the buttocks and chest area. She is a young, fresh, and healthy female. She would be described as a delicate ballerina dancer with a light, a bit high-pitched, yet feathery voice.

(Animal Form): Now sexually mature and basically fully grown, her body length is a small 7.5 cm from her twitchy nose down to the base of her tail. Her tail length is a short 5 cm and weights a typical 10 g. Her fur is a dusty light brown color with blended patches of white. Her almond shaped eyes are a chocolate mousse color with very long whiskers and large pupils. Her small, mousy form is young and healthy as well as her human form. Mice like her are known to be good climbers, swimmers, and jumpers. (Reproduction starts at 6 weeks, ends at 28-30 weeks of age. Female house mice have an estrous cycle about four to six days long, with estrus itself lasting less than a day. If several females are held together under crowded conditions, they will often not have an estrus at all. If they are then exposed to male urine, they will come into estrus after 72 hours.)




Character Concept


Chrysanthemum is the most bubbly, optimistic lady one would ever meet. She can see the positive side in just about everything. However, she could be deceived quite easily due to her short-lived time. She is perceived as naive and could easily be taken advantage. Due to her animal side, she can be quite jumpy and nervous. When one raises a hand towards her, even if it's just a stretch, she would flinch back and shiver. Despite her happy side, she can be easily frightened and seek protection. She isn't the fighting type and rather hide in the midst of danger. Along with her little quirks, she has a horrid memory. She almost forgets everything and only remembers significant things from her past. She is currently unbonded but now at the age of which she longs for a bondmate to love and cherish for life. She doesn't want just a light bond to hold.




Character History


She doesn't have much history at all. All she really remembers is that her parents, whom are very different kelvic, tried to eat her in desperation for food. Even though her mother and father loved her, they were rather disappointed that she came out as a mouse. Her father was a cheetah kelvic and her mother a hyena kelvic. During desperate times, Chrysanthemum was in her animal form and her parents grew hungry with no food around. They resulted in trying to eat her but

somehow

the stupid little mouse got away. To this day, Chrysanthemum is still baffled that two huge carnivores had let a tiny animal like her get away. She believes that they gave up when she started to scramble, partially because they felt guilty. Or did they?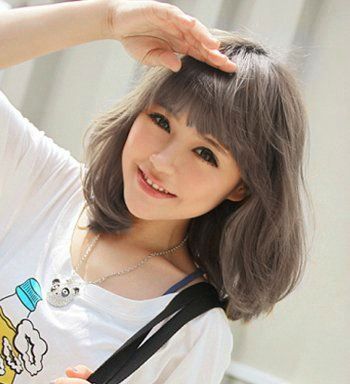 (Taken at 3-4 weeks old)


So far now, she is lost within the city of Ravok, Chrysanthemum has no idea how bad it could get later on... She doesn't understand the dangers of the city and how much the black sun want kelvics like her.




Language


Fluent Language: Common, Rodent
Basic Language: N/A
Broken Language: N/A




Skills



| | | | |
| --- | --- | --- | --- |
| Skill | EXP | Total | Proficiency |
| Wilderness Survival | +20SP | 20 | Novice |
| Foraging | +10RB | 10 | Novice |
| Stealth | +5SP | 5 | Novice |
| Running | +5SP | 5 | Novice |
| Escape Artist | +5SP | 5 | Novice |
| Observation | +5SP | 5 | Novice |
| Dancing | +5SP | 5 | Novice |
| Wrestling | +5SP | 5 | Novice |





Lores


1)Knowledge of Poisonous Plants
2)Knowledge of Finding Amazing Hiding Places




Housing




She does not live in a house and is more of a city dweller. Sometimes when it rains or experiencing dreadful weather conditions, she transforms into a human to check into a nearby Inn. If she is ever broke and can't afford to rent a room at the Inn, she uses her animal form to her advantage and sneaks her way in!



Location: Ravok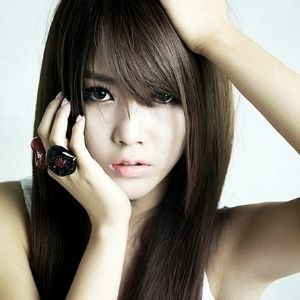 Possessions


1 Set of Clothing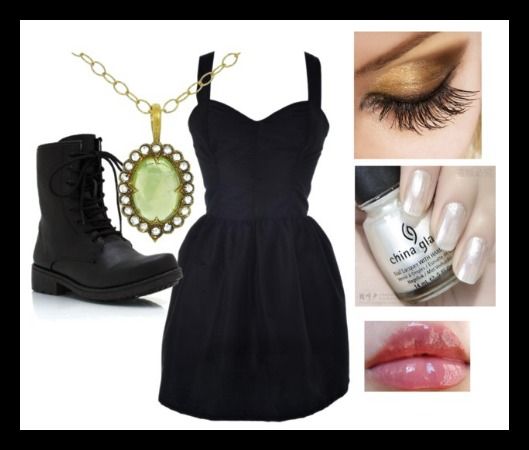 [link leads to outfit look]
-Simple Black Dress
-Simple Undergarments
-Simple Gray Coat
-Simple Black Boots
1 Waterskin
1 Backpack which contains:
-Comb (wood)
-Brush (wood)
-Soap
-Razor
-Balanced Rations (1 Week's Worth)
-1 eating knife
-Flint & Steel
600 Gold Mizas

Heirloom: Peridot Pendant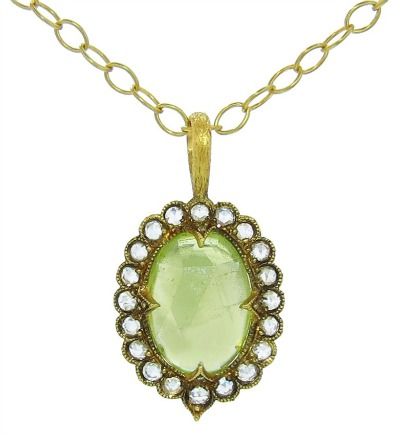 How she ever got the heirloom? She can't remember for the life of her! She just remembers having it in her possession! When she changes to her animal form, she usually bites at it and hides it under her pile of clothes. She rather not lose the pretty, shiny thing. Are those claw marks on the chain, or teeth marks?




Ledger



| | | |
| --- | --- | --- |
| Purchase | Cost | Total |
| Starting | +600 GM | 600 GM |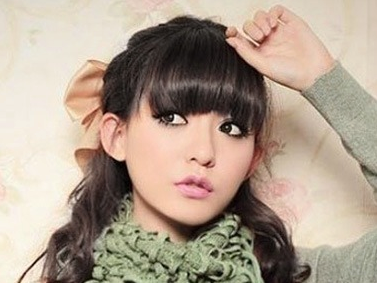 Thread Listing




→

Fear and Naivety in Ravok ( 513 AV, Spring 49 ) (Incomplete)


→




→




→