First of all, excuse any errors with the coding. I'm still getting used to bbcode. c:
So...I finally decided to get to work on a scrapbook page. Yay me.
Um...as previously stated, I love Star Trek, and Star Wars...I just won't even go there.
This man is my HERO: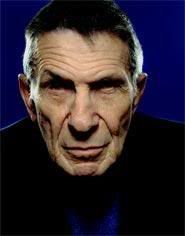 And so is this little ball of adorable:
It is my life's goal to hug this OTHER ball of cute: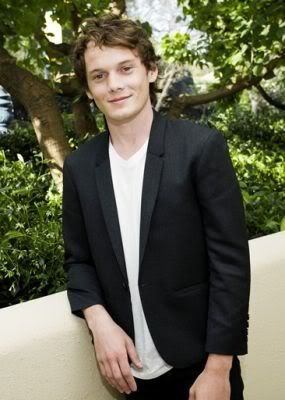 Likes:
-Star Trek
-Reading
-Writing
-Drawing
-Being in band (Clarinets FTW!!)
-Video games
-MMORPG's
-Astronomy
-Playing cards
- Anything to do with music
-Anything to do with mythology
Dislikes:
-Star Wars
-Stupid people
-Homophobes
-Trolls
-People who are overly-obsessed with Twilight (I like it, but I only really enjoy the books. The movies killed it, in my opinion.)
-Spiders
-People with a superiority complex
-The sound of piccolos tuning. O__o
One of my biggest pet peeves is when people say that marching band isn't a sport. Umm...yes, it is. We work just as hard (or, in the case of my school's football team harder,) than most football teams. According to dictionary.com, the definition of a sport is:
An athletic activity requiring skill or physical prowess and often of a competitive nature.
You must have skill to be in marching band. Not everyone can do it. Just like not everyone can play football. And we do compete. Every Saturday for three months. So yeah. -falls off soapbox-
So...I will probably post later. Not that many will read this anyway. Goodbye, and oh yeah:
C: