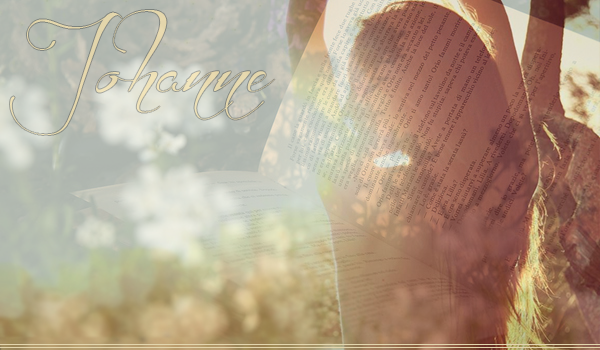 6th Winter 514AV



The port city was getting overwhelming for poor Johanne. She had grown up next to the sounds and smells of the sea, back in Denval, but it was nothing to the hustle and bustle of Zeltiva--truly, the city was overwhelming, diverse in its peoples and perhaps just a little uncaring. She had known Zeltiva was a large city, bigger than any she had been to before, but maps, no matter how inspiring, always failed to convey a real sense of scale.

Overwhelmed, Johanne hurried through the winter chill, looking for something the least bit familiar, anything that wouldn't make her feel like the insignificant little traveller that she was. Her breath smoked out in front of her, breathing hard in the morning's cold, scurrying over cobbled walkways through the University's campus. Here, she thought, here she would find something she could understand. Clutching her satchel filled with paper and charcoal closer to her, she tried to move quickly, but stumbled.

Catching herself on a wall before she tumbled to the ground, she gasped, taking a moment to collect herself, her cheeks flushing read. Breathing hard from the jolt, she looked up at the building upon which she now leant - and smiled. For above her, proclaimed in bold letters, was the Wright Memorial Library. Still smiling, she quickly ducked into the building, and was hit with the familiar scent of old paper.

Breathing deeply, she nodded to the wizened librarian standing on duty closest to her, and quietly approached. "Excuse me," she whispered, careful not to disturb the students, "but do you have any books on Denval, perchance?" The librarian looked at Johanne oddly, before nodding.

"Yes, we do, but not too many. Mainly that which the survivors brought themselves. Here, I will take you to them."

Johanne walked with the librarian to the stacks in the back of the room, shyly walking past a statue of Qayala as she did so.

"Here,"

gestured the librarian. Johanne thanked her and turned to the shelf with the books on Denvali culture. The selection was small, but Johanne grabbed a familiar one--"The History of the Denvali"--and took it with her to a table.

She wasn't sure what it was she was looking for, but nevertheless, sitting quietly by herself, she opened the book to the very first page. There was a beautiful print of the Quay, a place she had loved, a place filled with stories and laughter. Smiling, she opened her satchel, pulling out a piece of parchment and a stick of charcoal. Taking a breath, she set to work.

First she tried to sketch the shape of the docks themselves. This was difficult for Johanne - she found that in getting used to drawing on paper rather than flesh, she struggled with getting proportions right. Her first few lines were long, simple, non-committal, but gradually she began to sketch the long boardwalk that crept out to sea, paying attention to the way it became smaller in the distance. Smiling to herself, Johanne practiced.
x