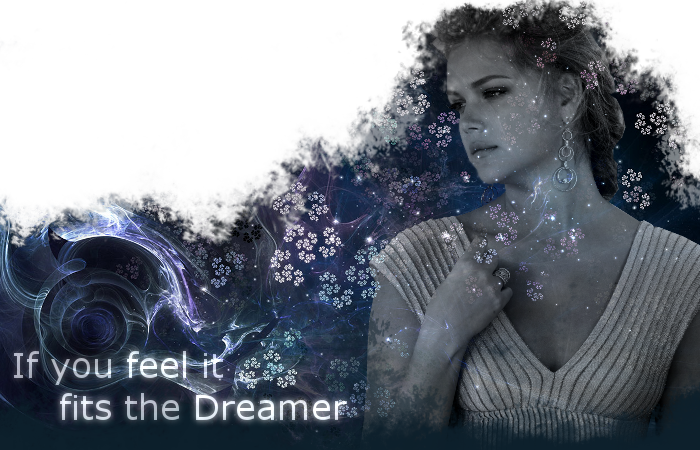 10th of Spring 515AV
The first of the seasons storms had taken its toll. Grass was green and trees were recovering from a harsh winter. It was the season of new growth and new beginnings. Aliara had spent the last couple of days sitting on the edge of town and staring out into the woods just outside. Every day the leaves would grow greener and more healthy as Spring began to shake the effects winter had on Sunberth. It wasn't just the forest that benefited from the season changed it was the entire mood of the city, yes it wasn't people being nice to one another but their moods had become lighter, which left Aliara smiling.
Deciding today was finally the day to venture out into the woods, Aliara gathered up her cutlass and kurki and tied both of them onto her back. Climbing was the plan for today, Aliara was going out into the woods to climb and try some more flips or at least explore. Walking the streets was still dangerous even after the season change, as a precaution Aliara made sure to keep her weapon within range.
Taking a turn left into the common castle Aliara brushed her hair out of her face and searched the grounds. It was fairly busy considering the recent gang activity, watching the merchants sell their goods reminded Aliara that she needed to buy clothes for this season, as it was the clothes on her back were stained from a tussle at the start of Winter.
Sighing at the memory Aliara rolled her shoulders and continued walking towards the outskirts of the city. Pushing her way through the crowds Aliara was glad that she wasn't carrying in miza's, pickpockets would have loved this crowded scene, the victim would probably just brush it off as someone knocking into them.
Making it to the edge of the crowd Aliara couldn't help but look back, it might have been fun to run around the Common Castle and trick people into thinking they being robbed, or maybe even just sit and watch people as they went about their lives. But today was going to be a fun day in the woods climbing trees and doing handstands.