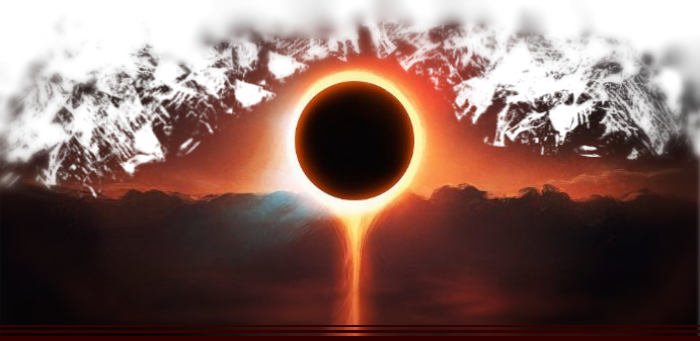 7th Day of Summer, 507 AV
Rhsyol preserve me, here we go again.
Elias didn't want to be up at this bell at all, but as always, Caiden rarely agreed with what he desired. The mercenary claimed he had new lessons for him when it came to horses, and that left Elias so very overjoyed that he had a hard time showing it through anything other than angry grunts and groans.
He'd been instructed to make his way over to the stables early in the morning though, so he did as he was bid. He was to find Bessy there -the bitch- and begin checking the creature's health and make sure that nothing was out of place, just like last time. He was no veterinarian or doctor in a past life, let alone this one, so he was still woefully unaware when someone was physical ailing, but when it came to animals he had even more to learn. Still, if he could learn to take care of his horse like a proper soldier, it would look better upon him when he stood before the lords of the stryfe who would await his coming trials. Or at least that's what he told himself in order to keep him from losing his mind.
"
Horse.
" He said wearily as muddy brown orbs met the animal's hazy green ones. "
Let's try and get along today, okay? I won't yell at you, you won't buck me off. We'll have a grand old time, just me and you. Deal?
"
The horse stared through the petitioner and merely flicked its tail nonchalantly. The silence he received was expected. It wasn't as if the young Caldera had some magical mage power to speak with animals. No, unfortunately Elias was just some idiot who was unreasonably unlucky when it came to these four legged beasts and in desperate need of an olive branch. Despite his best attempts, pretending to be insane and talking to them did little to help his cause, so instead Elias began by tying the horse to the a bar inside its stall. Nothing crazy, just the simple slip knot as Caiden had showed him during their last lesson. Just something to show the horse that it was to be contained to the one spot for the time being. From there Elias began his examination of the horse.
He almost had to admit, though never out loud, that it
was
a beautiful creature in a way. It seemed to be in quite good health at least, and It's muscles were powerful and lean with obvious injuries marring its slick brown coat. He checked each hoof for any abnormalities aswell, but found no issues with any of them.
"
Well Bessy, in my expert opinion I can say with quite some confidence that you are at least not dead.
" he stated cheerily as he took up a brush in his hand. Light brown hair covered its body and a long, gorgeous dark brown mane ran down its head and neck. The stable hands at the lakeshore took extremely good care of the horses who were placed under their watch it seemed. Elias placed a hand against the creature's neck as he softly ran the brush through its mane again and again. Caiden had stressed to him the importance of a healthy, well-groomed horse. 'If one doesn't care for their mount,' he had said, 'then it might not be around when you need it the most.' Or some wise and noble shyke like that.
"
You can thank me later for this
."
The particular mount he was working with wouldn't be his if and when he actually became a soldier, but it was still important to grasp the concepts behind caring for them regardless. Perhaps he'd come to like being around the beasts if he actually got comfortable with how they worked during these lessons. One could always hope.