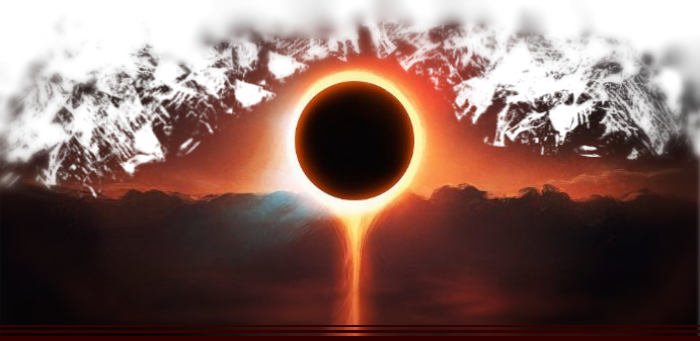 7th Day of Summer, 507 AV
With Caiden finally arriving and the arena all set up for him to practice his maneuvers, Elias could at last get on with his training. He'd warmed up himself and the horse over the past bell, and now it was time to really work on being able to move a mount in a more tactical manner. Simple straight lines or slow turns in place simply couldn't be counted on in a combat environment. Movement was key in battle, whether it was your own feet or those of a mount.
"
Alright, kid. I want you to ride as hard as you can to the other side. Come to a full stop, turn back the other way and weave through those barrels.
" Caiden motioned towards the various obstacles as he spoke, making sure that Elias knew exactly what his task was. "
After that I want you to race to that first pole, turn around the far side of it, and then head towards the others. You will jump those and then race to that flag to finish. Get it? Got it. Good.
"
Elias rolled his eyes and tossed a sideways grin at his uncle before turning the creature to face down the arena. "
But of course, Master Caiden. Such a simple task will be mere child's play for one such as I.
" Elias gave the reins a squeeze while doing the same with his legs and set the horse off into a slow trot. It was somewhat relieving to be able to just take it easy on this first go. Last time Caiden had set him at an obstacle course he'd ended up on his ass looking up at a rather smug beast. He was in no mood to recreate that scene.
Caiden watched his student and blood relation at work, arms folded across his chest like he usually did when he was scrutinizing something intensely. Elias was certainly coming along, they both had to recognize that, but he still had work to do yet. Agility on horseback was an important ability to develop. He'd be spending a lot of time in the saddle, more than he would enjoy. As they reached the first barrel, Elias raised the left rein slightly, adding a stronger touch to the same side with his left leg to get the horse going around the wooden container. Once clear of it he switched to the opposite set up, squeezing the right rein gently while applying additional force to the horse's side to move it around the first obstacle.
Once clear of the first barrel he worked at getting in a rhythm to move around the remaining four. It wasn't exactly a simple task for the initiate, but it wasn't particularly taxing, either. Squeeze on the left, shift to the right, squeeze on the right. Repeat until you cleared the obstacles. He shifted his hips about on the saddle as he rounded each of the containers. It was an unnatural feeling; despite the fact that Elias never felt at peace on the back of a horse, it still felt awkward to have to move the way that was required. Caiden had seemed to be able to move around on his mount with such grace and ease, which was surprising and worrying considering the Rum Hound's size. Why then did that finesse continue to elude the much smaller Elias's grasp then?