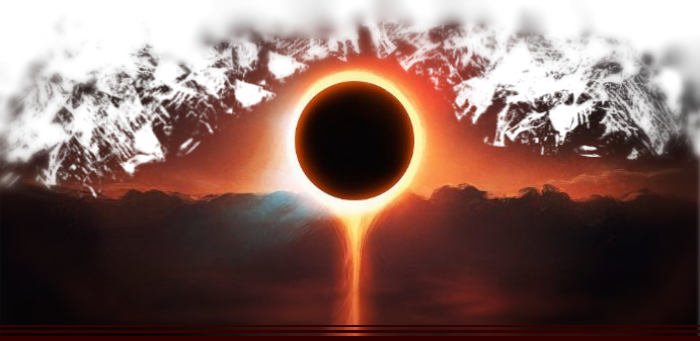 75th Day of Spring, 508 AV
Sweat dripped from his bow as opponents circled one another. Dodging another combination of punches Elias ducked and avoided as best he could with what little he had left. He was aching from his arms all the way down to his midsection and he already knew that when this was done he would be wearing the bruises he had earned today for weeks yet to come. Digging deep into his reserves, the petitioner worked his jab against the grizzled fighter that was stalking him. One two. One two. It was all he could do to keep him at a distance.
When his fists collided with the other boy's face or forehead, he'd see him snap backwards briefly before recovering. His mouth had been bloodied and his nose swollen, maybe even broken, but it hadn't been enough to put the older boy on his back. Pumping out a straight right, Elias managed to connect one more time before covering up as his opponent unleashed a flurry of blows of his own that caused Elias to drop into the half crouch position and defend himself as best he could.
The sound of the bell ringing, signifying the end of the round, was one of the sweetest things he had ever heard. A welcome relief if there ever was such a beautiful thing.
Walking back to his corner Elias looked a bit shaky on his feet. Part of him, even caught up in the haze of combat, was still reeling from the fact that he was here among his own. His last gambit within the pits had, shockingly enough, been witnessed by more than just drunkards and debtors hoping to make a quick miza on a bet or two. Much to the petitioner's surprise, there had apparently been a number of his fellow Ebonstryfe prospects among the audience, and after watching him fight, they had gone so far as to invite the Caldera into their 'little assembly,' as they had called it. Whatever cutesy term they referred to it as it, the truth was much more revealing; it was a fighting ring…
A tournament.
It hadn't taken much to convince him to join.
He was faster than the man he was facing today, but getting hit was starting to take its toll on him. As he neared the bench one of his corner men put out for him, Elias collapsed into the seat, his head lolling down between his legs as he rested wary hands on laps. He felt the cool embrace of water as a sponge was squeezed over his head and, looking up, he'd see a cloth begin to wipe away the blood. Dabbing underneath his nose where it had stained the most, Elias would hear a faint voice telling him "
You've got two more rounds in there. Don't let him bully you around!
"
By the time the next bell rang the blood leaking from his nose had stopped and Elias was feeling a little more refreshed, if still terribly sore. Cheering from the small crowd of apprentices and petitioners that had gathered around the circle used as a ring brought him back to his feet. They had said 'little,' but by his count, there were perhaps more than two dozen onlookers among their ranks. More and more had streamed in to watch the fights which had started earlier in the morning, but was now already in the second bout of three. They had started with eight competitors in the beginning. Now it was down to only four.
Proceeding into the center of the ring after being unceremoniously booted from his bench, Elias would watched his opponent as the both of them began to circle around one another once more. As usual Elias would open up with stinging jabs that peppered off the man's face but ultimately didn't appear to do much damage. The boy –the man- was obviously an ox. No matter how many times Elias hit him in the face he kept pushing forward and driving the ravokian back just a little bit more, taking shots like they were mere flies buzzing about his head. Without warning the man would start throwing hooks and crosses of his own. Elias would cover up as best he could but no matter how many of the hard shots he blocked some would always get through.
He was getting tired of going through this process time and time again. He needed some new tactic to gain the upper hand.
He groaned when one blow landed in his midsection and made him stumble backwards. When he recovered, he found himself at the edge of the circle and his opponent bearing down on him, the smell of fresh blood luring the big lug in for the kill. The ox swung hard, and Elias, filled with desperation, countered with a right. It connected, and it connected viciously. The big man wavered.
Finally a bit of success. Now was the time to attac-
The bell rung.
The round was over.