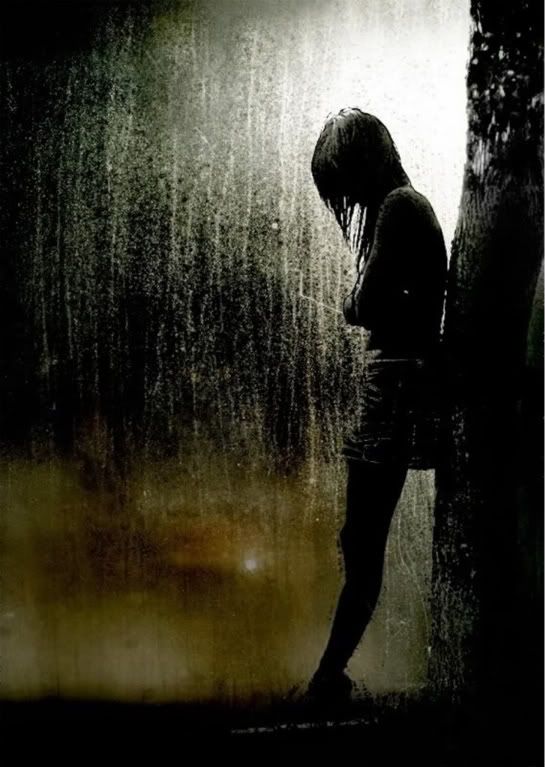 SERAN
GUEST STORYTELLER
permissions
Summer 50, 510 A.V.
A prodigious yawn pried her jaws apart. Dark circles under her eyes emphasized their hollow, somewhat sunken appearance. The pregnancy was taking its toll - the psychological torture even more so. And it was torture, no question about it. The spider men could call it what they would. They could try to justify it, to maintain a supreme sense of callousness towards the women and girls they sacrificed so blithely – whose anguish and mental agony they so easily turned a blind eye to. But it was torture nonetheless, and Seran was suffering. The physical demands on her body, within days now of bringing forth the life she carried inside her, were mounting. Swollen feet, aching back, indigestion and a bladder squeezed now to the size of walnut – and the baby which wiggled and turned and poked at her in the most amusing way. Though, for the girl, there was little to nothing to smile about. As she rubbed her hand thoughtfully over her swollen belly, she could feel only dread, and a great overweening sadness. The anger was gone – to be replaced by terror. But it was a terror – an unfathomable horror – so profound, so bone deep that her mind could not face it. And so, she focused instead on the hope.
For a secret hope lay within her breast – one that she had shared with no-one. No-one could know, what
might
be. Even
if
it were so, she did not know what the ultimate outcome would be. But she could hope. As long as she didn't know for sure, there was always that spark – that dream – which lay in every woman's thoughts . . . every woman who resided in The Nest, that is. It was a hope that all women of child bearing years shared across the lands of Mizahar. But for those in the Nest, it was an especially bittersweet, and futile, hope – to live to see the birth of their child. To hold the embodiment of those months of waiting and planning and those little smiles when they thought about what was about to enter their lives. To hold that son or daughter to their breast and begin that life long commitment to another's care and well being. All this the women and girls of The Nest
might
hope for – though they all knew well enough that it could never be. But Seran . . .
Her hand moved from her protruding abdomen to brush a strand of hair out of her face. Moving like a duck, she entered the Place of Purging, nodding perfunctorily to the guards who stood by, familiar faces now after all there months, despite the rotations. Nitari, the female Symenestra who was accompanying Seran today, waved away the one guard who had peeled himself away from the others in order to escort them to a room. "She's fine. I'll be alright." Nitari said, and she patted Seran's thin arm. "You'd think they'd know by now you're not one of the troublesome ones."
Seran only looked at the floor, nodding silently, as they entered the examination room. "Wait here, dear, and I'll let Veldrys know that you're here." The human girl did not fail to hear the key turning in the lock as Nitari went in search of the healer. Quiet and meek though she might be, still, the Symenestra would never truly
trust
a surrogate. At the thought of Veldrys, the girl smiled sadly. He had been one small source of comfort to her – more gentle of manner than the other medics, who were transparent in their unconcern for her – other than as a vessel that contained a precious new 'one of them.' Still – Veldrys was only there for the same purpose, when it came down to it. To make sure she stayed healthy and strong – long enough to give birth. And then . . .
She sat wearily on the bed, lowering herself awkwardly and then leaning her weight back on one hand as the other went instinctively to her tummy. Absentmindedly, she began to hum a little lullaby as she waited.