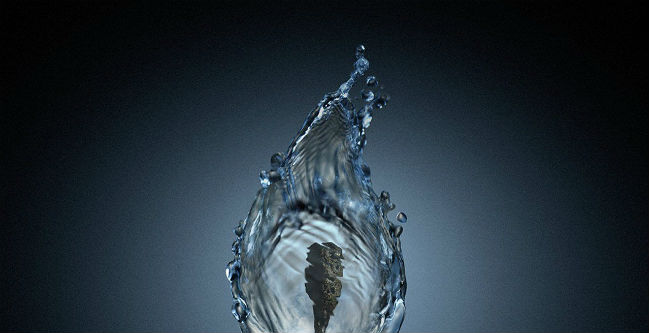 Anna noted Kenshin doing well enough on the first few words and was rather pleased that he was making such great strides so quickly. It was rather phenomenal, and Anna had a sneaking suspicion that it was due to something in his nature of being a kelvic. Perhaps to deal with the accelerated growth rate there was a contingency in place to allow them to learn at a heightened rate. It was an interesting theory and one she intended to add to the thesis paper she was planning on writing.

It was when he got to the longer words that he started to have issues, which was completely understandable. The words she had written out required much more attention to detail that the first few and the inflections were likely more difficult to pick up. It was times like these where she wished to go into the Scholar's Asylum and talk to the insane professor that had been locked up there not too long ago. What was her name again? Phil or some such?

Anna wrote it off as unimportant and returned her attention to her student, noting that he was now biting his hand and hurriedly explaining himself. The young wizard lifted an eyebrow at the sight, it was rather off putting to say the least in the middle of the library. She sighed and regarded him seriously.

"What the petch is wrong? If you explain what just happened to me I won't be mad. If you are hiding something from me..." Anna let her words trail off, allowing Kenshin to finish the threat.

Anna wasn't enraged, just confused at the moment. Were all kelvics so eccentric? If so she might need to add common behaviors to the paper as well, just to make sure she covered all bases. Of course that was after she searched the library on her own time for everything if could tell her about the nature of kelvics. It was a shame that she lacked more kelvic to examine at the moment. Ruebia came to mind, but she was not someone that Anna was willing to regard as a test subject. Not after that wonderful time spent with her.