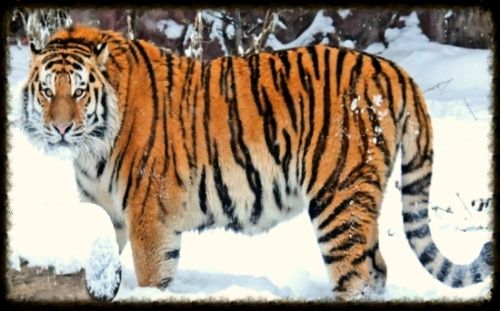 32nd Day of Summer 514 AV
T
he moon was high and the sky was clear, lighting the cobblestone roads. Not that she needed much light, her night vision was impeccable. She could easily distinguish various shape around her. Saraphina sighed happily as she walked. The streets were deserted at this hour, which suited her fine. The hustle and bustle of the city was beginning to grind on her nerves. Fortunately, night times made for a pleasant ease from the strain. The city still reeked of fish and rotting wood, but without the yells and shoving bodies it was tolerable. Her boots only scuffed the ground a few times as she moved and the sounds were easily lost in the sea wind. Her acute hearing could pick up the sounds of murmured voices in the dimly lit buildings around her and she imagined for a moment that they were filled with happy family's about to tuck their children into bed. Naturally that likely wasn't the case, but Saraphina gave herself a bit of fanciful nostalgia for a few moments.
W
ith the setting of the sun came another relief for her.....the dissipation of the stifling heat of Zeltiva. For one accustomed to the frigid cold of the far north, the heavy humidity of the port city was hard to take. She was adjusting of course, but the cool nights were certainly a pleasure to take in. The East Street area, as she'd come to know, was not known for being a nice part of town. It was filled with thieves, nard-wells and loose women. But Saraphina couldn't help her curiosity. Her Mother had always told her to avoid such areas and out of respect, she'd listened. But on her own now.....she just wanted to look around and see what was what. A misplace melody floated on the air and perked her interests. Badly played music, something like an guitar with broken strings and an out of timed drumbeat. Walking towards the sound, Saraphina poked her head around the corner of a building. A very old brick lining building with mildew shingling sat between two looming warehouses. There were lanterns lit on poles outside and two very undressed.....were they even wearing clothing?....women waving a weaving pair of men inside.
S
araphina shook her head, recognising a brothel when she saw one, and headed the opposite direction. As she moved back into the shadows of the buildings, she heard another sound that made her pause. This sound was distinctly more sinister, the hairs on her neck stood up and her instincts told her to proceed with caution. Stepping down behind a few discarded barrels, Saraphina crouched on the balls of her feet, tense and listening to the conversation of the two men she hadn't heard following behind her,
"She weren't heading this way Horus......I told you we should have turned left by that last ally."
The second man scoffed a bit and Saraphina could smell the scent of stale alcohol as the two moved closer to where she hid,
"Doesn't matter much now.....com'mon lad.....we got a purse to snatch from another poor sap....there....see 'im."
Saraphina could see the second man pointing through a crack between the barrels. Looking to where he was pointing, the feline Kelvic could see the bullies new target. A drunk man that had just stumbled around the corner, reeking of female sweat and debautery. Now came the next decision....to intervene or not? Saraphina pulled her lips back from her animalistic teeth in frustration....all she'd wanted was a simple walk....was that really too much to ask for?