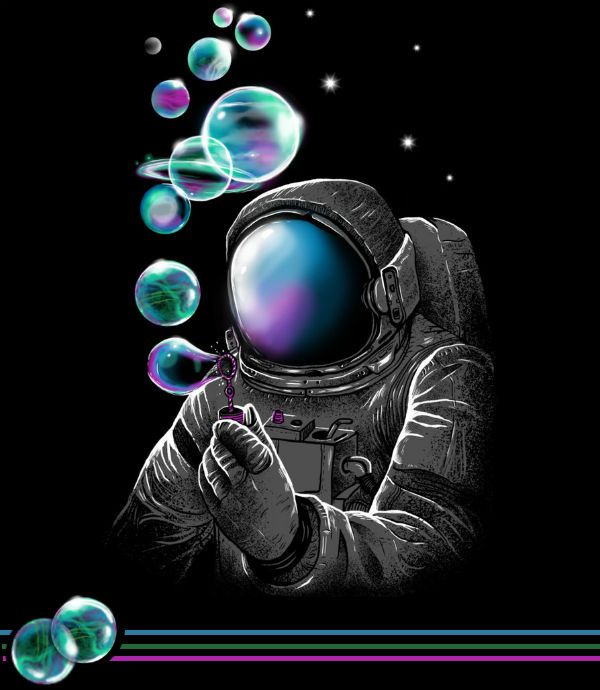 30th of Winter, 514 A.V.
Kelp Bar



Despite the man not having been fidgeting in his seat, the old stool still squeaked under the frail weight of the blonde. He had almost forgot how unreliable these mismatching chairs were, but his mind quickly wondered off, his eyes spying around the room.

It was a typical Kelp Bar setting. A couple of groups of men laughing and playing their card games with battered and torn playing decks, drinking gallons of Kelp Beer in a matter of ticks. The elderly women looking as if on her last stretch and on the last straw with the day tending to the men and women who entered, and those who ended up finishing their drinks. The scarce candlelight dimly glowing in the corners and on the occasional round table top.

The blue eyes flickered to the short and dissipating candle in front of him. With only an inch of wax peeking over the pool of melted wax within the shallow dish, the flame danced delicately, dancing it's last. The occasional appearance of wind, due to the entrance of a new patron, would waver the slight flame, blowing it to almost nothing before the breeze would die down, allowing the light to gain it's former, pale strength again.

Sometimes he felt like that little flicker of light.

With chin laying on his palm, Gale watched the last glow of the candle as a wooden mug was placed on his table. His gaze quickly turned to the woman who had placed it, mumbling a quick thanks just before she had left to return to her rightful throne behind the counter. The widower took the mug and slid it to himself looking at the green stench that he had all but grown accustomed to. His stomach growled loudly as his eyes devoured the beverage themselves. It twitched and jerked, lurching towards the salty liquid to appease it's own desires. Finally, Gale grabbed the hefty handle and gulped a large portion of the drink, feeling every second of the beer rolling down his throat, as if savoring it.

He then set the mug down carefully, cautious as to spilling, and then continued to stare at the candlelight.