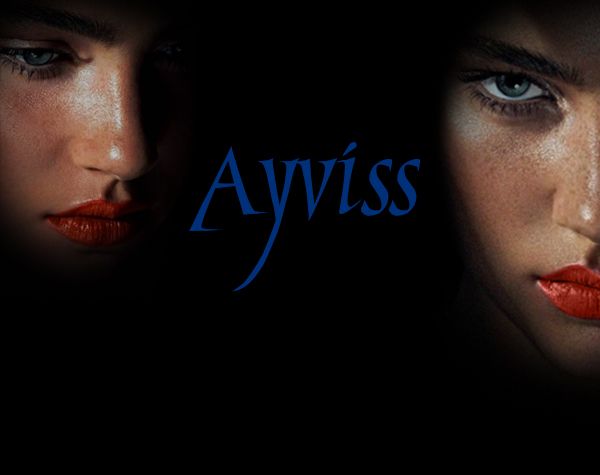 Ayviss felt her heart jump with excitement as she walked towards the Market, her eyes taking the streets around her. She was alone. For the first time, she had left her owner's house alone. As she crossed the street, she smiled at the sight of the stalls of the Market that approached quickly. The half blood felt silly, happier than she had been since before Dia's death. Little by little, her plan was working. Little by little, she was winning his trust.

And this, she supposed, was her final test.

Ayviss had ten gold mizas in her hand, a warm coat (that Hollard had given her so she wouldn't freeze to death in the streets) and she was completely alone. Right now, if she wanted to, she could simply ran away. But she wouldn't, because if she returned, then Hollard would finally trust her enough. And then, the next part of her plan would be put in practice. Little by little, the day she would be free and get revenge on him was approaching.

She reached the first stall, and looked around to see if she could find somewhere to buy the vegetables Hollard had requested. She browsed for a while, looking around, thinking all the while in the entire season that had passed. It had taken the whole Fall and some very lucky episodes for her to win Hollard's trust. It had taken everything in her not to snap at him, or simply run away when she had the chance, but her persistence had paid off. Hollard no longer mistrusted her, and he no longer felt like she was just waiting for a chance to escape. Ayviss could see that he also didn't know what her reasons were, but she would make sure to forge a reason soon enough. One that would only make him trust her even more.

Chuckling to herself, and knowing, simply by observing her owner, that the next part would be the easier of all, Ayviss finally approached a small stall with some leftovers vegetables from Fall.
x