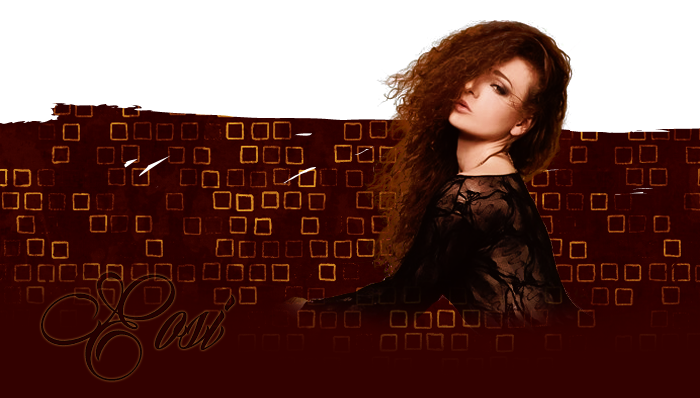 10th Day of Winter,
515 AV
(morning)
The morning of the Blaze had arrived and predictably, the entire city was in an uproar. Much like Eosi, many had deferred their food items to the last minute in order to keep them fresh. The streets were tightly packed with people hustling to their destinations, a fair few of them loaded with every kind of decoration and amenity imaginable. Those were porters from the look of it, though whether or not they were in the employ of Straif Davin was purely conjecture.
The brightly colored pennants of Riverfall snapped in the breeze against its broad domes and arches. While most avenues were wide enough to accommodate local traffic, there were a few narrow side streets that could be used as shortcuts. The mark at the base of Eosi's neck radiated warmth against the chill as she used her sight to look down from the wide blue firmament, glimpsing at nearby byways to see which were and weren't congested. She found one ahead that weaved around the labyrinthine shops just outside Cora's Apartments and onto the grounds proper.
The Konti she'd chopped the kindling for in days previous had referred her elsewhere, to a young woman fresh from Mura who'd recently passed her citizenship test. The girl was called Aelis; her sister. She'd mentioned offhand that she lacked a dish for the potluck and the Konti wouldn't take 'no,' for an answer. Eosi didn't want to argue. Rivarian hospitality was often as bullheaded as the people who lived there.
Eosi passed through the courtyard and into the careworn lobby, past the faded furniture and down the hall into the west wing. It seemed the wallpaper was peeling in certain places, but if she cared she certainly didn't show it. To her, tasteful decadence had its moments, but overall frivolous decoration was an utter waste of time.
When she reached Aelis' apartment, the door was ajar. Eosi took a hesitant step forward and knocked lightly on the wood, careful not to open it any further. There was a pause. Then suddenly, an ethereal waif of a girl quite literally burst through the doorway.
"Welcome!"
She said breathlessly, rubbing her hands on the front of her pretty pink apron. It appeared she was in a similar spirit to those out on the street.
"Please come in. I've already got a few things on the stove."
As the two of them crossed the threshold, she noticed that Aelis had taken some liberties with her space. There were silver decorations from floor to ceiling and bowls of water throughout. On the whole, it gave her the impression of a Temple of Avalis. They walked together to the kitchen, where a goose roasted delectably on a spit and a fire crackled happily in the nearby fireplace.
"A goose?"
Eosi asked incredulously. She didn't imagine the maidens of Mura had much of a taste for meat. Aelis chuckled, stabbing a silvery spike into the charred flesh.
"My Father and brothers all live here, in Riverfall. I've gone back and forth all my life,"
the Konti patiently explained. It was a relatively common scenario. She nodded, making a mental note to get a better grasp on her tongue while she was in unfamiliar company.
"I'm bringing the goose, but I've made us sandwiches for lunch. Cream cheese and olive! They're quite decadent, so I only ever eat them on Festivals."
Without pause, she snatched the folded piece of cloth that housed them from a nearby surface and set them on the table.
"Before we do anything,"
she said with a twinkle in her eye,
"let's eat! I'm starving."
[/font]