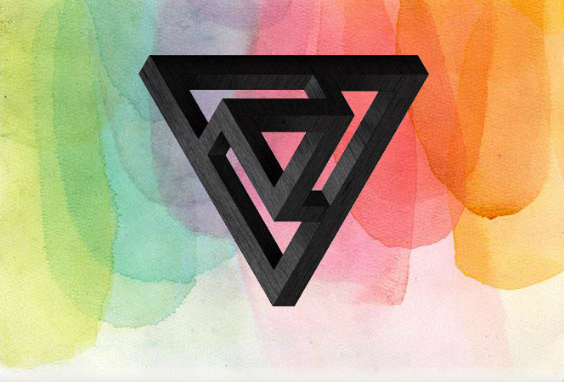 Madeira was learning to enjoy her new profession as a magic teacher. There was something rewarding about imparting all the lessons she had learned in her adventures into the wild art of Spiritism, and being respected for them. Her skills in public speaking and crisis management made wrangling teenagers, if not easy, at least possible. And her extensive mastery of the subject matter nearly made up for the fact that she had no idea how to teach it. Unfortunately she was stuck with the youngest students, and endless lessons in soulmist production and how to spot a lurking spirit. But Ald'gare promised to give her an older, more experienced class soon. One where the patriarch himself would be a student. The thought purred through her mind like a satisfied cat.
Until then, she was stuck with the teenagers fresh out of the Academy. Even out of her classroom there was no escaping them.
"Then what does an evocation look like?" one ambitious girl with bright eyes demanded from between the stack of students circled around a harried Madeira's desk. The novice Auristics classroom was slowly filling with students as the appointed lesson time drew closer. But the usual chatter was subdued, as questions of if there was going to be a class at all floated through the air, skipping over the dark reality of the question. A few of these students there were also in her Spiritism class. She suspected they found it amusing that their teacher was a novice student too.
"It starts with this, a sixteen-point star" Madeira sighed, scribbling the lopsided rune in an empty page of her red notebook and turned it towards the crush of students. "It needs to be written in blood for a ghost still among the living, but for beings in the Ukalas it can be written in anything, as long as you have a pint of your own blood in the middle. Can't this wait until class?"
"Have you ever summoned a ghost from the Ukalas?" another boy plowed on, ignoring her harried plea.
"First of all, they're not ghosts, they're more like..." she waved her hands impatiently, like she was trying to bat a more accurate description out of the air. "Like bodiless, ascended souls. The god's personal servants. They're not on this plane but certainly not dead. And no, I have not summoned one."
"What?" more than one mouth fell open in astonishment of this complete waste of potential badassery. "Why not?"
"Because if you're going to be knocking on gods back door you better have a
good petching reason
. Now sit down before class starts."
The finality in her voice was clear, and hastily obeyed. They slunked off to their own desks and became just more low voices in the swell of circling rumours. Madeira tapped her inkstick against her notebook, doodling a rough Malediction circle in the center of her star as she eavesdropped on the conversations around her.
"Who's going to teach the class?..."
"Chiona usually does...."
"....heard he was opened up, like she was looking for something"
"...acting strange, you know, before. They say Lheili Dawn took her away."
In the star Madeira found herself writing the common word for loyalty, with a passable representation of a human heart in the middle. A ring of canine teeth teeth surrounded it on the inside of the star, facing outward. With a start she realized she was designing a malediction circle for Allister. But now that she had started she couldn't stop. The symbolism represented loyalty, but that savage kind of loyalty she had only ever seen in the hyena kelvic. She would carve the symbol into each vertebrae in his back, she decided. And with his hair or perhaps his leather, she would make it into a windchime that would hand outside the entrance to someone's home. He always loved to sing, and that way he could make music forever. And in the fetish would live the charm that whoever resided in that house would be protective of each other and their happiness. And god forbid whoever crossed them.
Had anybody else had access to her thoughts they might think she was insane, or plotting the death of her beloved, but it wasn't true. This was a thought game she had played with nearly everyone she had ever loved. She saw the creation of the circles as a way to test how much she really knew them.
She glanced towards the door and blew out her cheeks. Where was Allister, anyway? She had told him to be there. While she was required by terms of the alliance between the Craven and Dusk family to learn Auristics and return with the knowledge, Ald'gare offered to open the class to her bonded as well. An offer they were both excited about. But now the time was ticking on and the kelvic was nowhere to be found. Where was he?