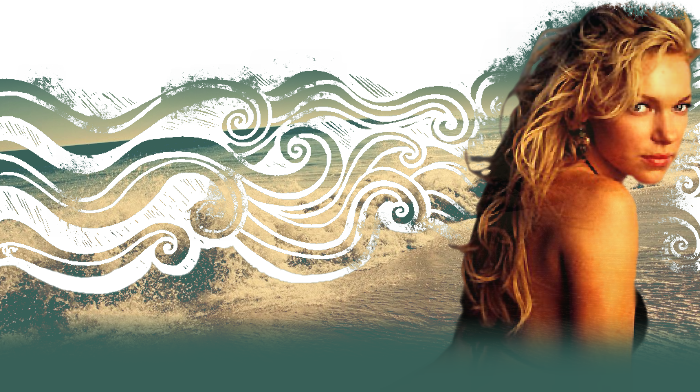 AV 511, Spring 44th [The Kuvay'Nas Lodge]
"If you would stop moving, I could finally finish my job already. Please, I know what I'm doing!"
Said S'Essy in a highly irritated voice, while she was trying heal one of the Akalak. The Akalak was trying to prove he was fine, at least one of his side, the other tried to calm himself down. Getting hurt didn't end up well for him... more likely for them. They were rather chaotic and there was no balance. She took a deep breath.
"I... SAID... DON'T MOVE OR IT GETS WORSE! I just want the best for you!!"
She was yelling which she rarely had to do but she was tired of this. With her hand, she tried to keep him down. Not a big success, a strong akalak vs her. But she tried to focus on her mark and get over it as soon as she could.
She didn't expect that working there would be like this, how could she know? She has never been at this place. She didn't even plan to be here. Her plans were different. Having a nice breakfast at the Pearl House, then going down to the Sea and swim as always. Enjoying Laviku's waters for a bell or so then she would be fresh and fitted to start her work. And after work she could go down for another swim to relax her body. Perfect day would it be.
Plans can change though. She agreed to help out the warriors here for this. She thought it could be a good point for her if she helps out the Akalak men who were here. Treating the wounded ones and strengthen them so they could also do their job. This was also a nice plan. But it was a bit different than she imagined herself. Their dual natures were a bit annoying for the Konti. Not all of them could balance their sides.
But what else could she do? Even if she didn't want to come, she couldn't say no. It was against her Oath... her mind that was the way she was raised. She must do it for everyone regardless what she thought. Not helping would never cross her mind, seeing a wound would make her feel an itch.
She wanted this case quicker than other. She used her mark on the Akalak. Rak'keli's warm power went through her and cured every wounds on the Akalak chest. She pulled her hands away and even stepped away from him.
"See? You are fine NOW... you can go.. I have others to deal with!"
Said as the Akalak unpatiently went out from the room. She was upstairs at the private rooms where she could work more easily.
She stepped out from the room as well after the blue man, giving a sigh and looked around.
"Okay, who else need medical assistance?"
everybody could hear in her voice that she was tired.