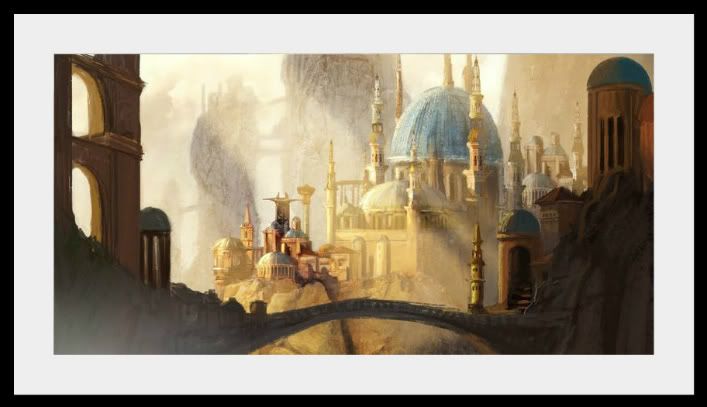 Hello! Welcome to Lhavit, and welcome to my office!
I'm your new DS, so please send any important threads and questions my way!

I'm still moving in (again) so bear with me if I take a little time to respond!



If you've been linked here from Avanthal, don't panic!

I was on of Avanthal's AS's, however as you can probably tell, I've moved domains! If I can't persuade you to move with me, then I suggest you head back into the snows and locate the home of either Cheshire or Ianthe!
Asking for XP


If you would like me to award xp to a thread, please copy and fill out the form below. The more information you give me, the easier you will make it! (And I will love you more)
Code: Select all

[b]Thread:[/b] Please provide the name and link for your thread
[b]Players Involved:[/b]
[b]General Summary:[/b]
[b]Specific Points/Lores:[/b] Let me know if you are seeking any particular skills and lore
[b]Notes:[/b] Any additional notes you have

Asking for a Modded Thread


If you would like me to mod a thread for you, then please send me a PM. Please note that I will only take 2 or 3 threads at a time so I don't get overwhelmed. If you see I have 3 threads, ask me anyway, and depending on the thread nature I will add you to a waiting list or start your thread right away.

When asking me to mod a thread for you, it would be very helpful if you could give me an idea of what it is you would like to happen, and any skills and lore you are aiming for. And again, my love for you will increase with each detail (:

Please note that as an AS I cannot play Gods/Goddesses or give out Gnosis marks. If you want either of those things you will have to ask a Founder, in this case Gossamer or Cayenne.
Also, like every moderator, there are a few things I do not like modding. They include combat (excluding hunting) and torture or similar actions.