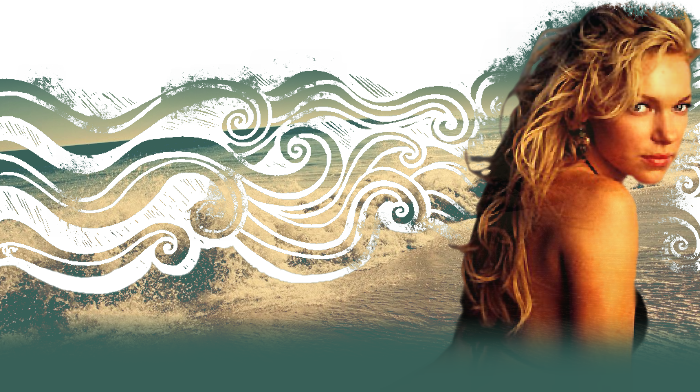 She gave a nod and weak smile to Aoren. Though she still wasn't really convinced that she could handle the gift of Sight. She was afraid of it. Seeing things she shouldn't see or if she even see what she wanted to, what will she do with that information? Knowing that much things. Avalis was right when she didn't mark her.
For a moment Aoren was again silent but for S'Essy's relief he could help her. She was smiling at him and could hug the man but she stopped herself as they needed to focus.
"Thank you!"
She said and let the man took her hands. Even if he just tried she was very grateful for it. She didn't believe her mother will tell her anytime soon and she didn't know why but she had to know.
"I'll try..."
Going back that far, she hardly remembered anything. Not even a face. She closed her eyes and started to meditate. Her deep breath was slower she was focusing to go back as far as she could. It was hard, only little memory fragments came to mind, but nothing else. A smile, somebody's smile. She tried to go futher or focus on it more but she wasn't really succesful.
OOC

Sorry... I know this is awfully short! >.<