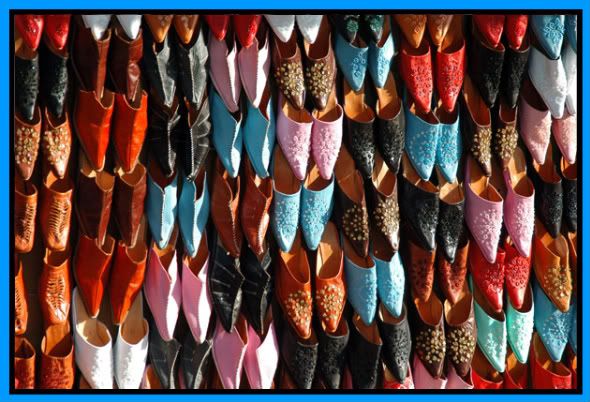 Finding the "All Things Leather" shop was not a difficult task. One simply had to follow their nose. The tanning of leather was a horribly smelly process when one only used boiled brains to cure. But when one used human urine to bleach and a myrid of other equally noxious ingredients in great vats, the smell could be overwhelming. This was especially true on specific days - dye days. For this very reason, All Things Leather was located out in the main gatewall in the northern corner of the city. It owned a large chunk of outdoor real estate too that consisted of large ground level vats filled with various colored liquid that were easily twice or three times the size of a standard barrel. All things leather did much of their work themselves. In fact, it was a point of pride to the Myrian owner that it was so.

And because the stock was valuable and the owner was a Myrian, it was perhaps the only reason everyone in Syliras knew that giant tigers existed. One frequently took sun out on All Things Leather's front porch, intimidating visitors and keeping away the thieves.

Inside was an enormous four square building that was divided into living quarters on top and four main showrooms below. One showroom featured simply leathers, tools, and leatherworking supplies. The other three rooms housed clothing, shoes, weapons sheathed, and animal harnesses. The big Myrian owner was normally on the porch as well, sitting in the sun in his rocker (even though he was in his thirties), or standing behind the counter willing to help. It was rare that he was actually behind the businesses dying or working leather. If he was working on tooling something, he'd normally have the smaller individual pieces - such as a saddle skirt - already in his hands. Nabinu is almost always friendly to the point of being jolly and will greet even total strangers like long lost friends.
This location is moderated by

Archon and Chevalier