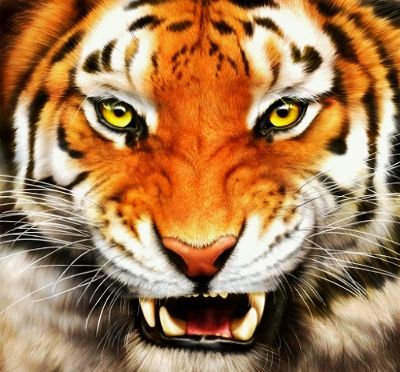 Y
uri's brief laugh made Saraphina smirk a little. At least her partners sense of humor was still thrumming, even if they were in a combat situation. Saraphina was surprised at how calm she felt standing by Yuri....calm and....complete. She blinked a bit, partially stunned but mostly confused. Was it the fight that caused that...or something else? She had no time to contemplate any further as one of the Yukmen charged at the sandy haired swordsman. The ginger felt a surge of fear course through her as Yuri weapon went flying and he fell to the ground in a bear hug tackle. Even as she raised her Gladius, intending to drive it through the monstrous humanoids back, the mercenary surprised her with a move straight out of her own mind. Bracing his foot on the Yukman's chest, he vaulted the attacker over his head to land a distance away. Saraphina felt a warm glow fill her....pride...she was proud of Yuri. Proud that he'd used her technique, that he'd felt it worthy of being remembered, that she'd given him something of value. Even if it was only a combat trick. As Yuri rolled to his feet, Saraphina darted forward towards the Yukman he'd knocked prone. Gripping the short sword tightly, she lashed it across the monsters neck. Or that had been her intent, a slash across the neck to sever the jugular and trachea. But the Yukman was faster than she'd thought and bucked upwards, caused the Gladius to cut deep into its chest.
T
he high pitched scream of pain from the humanoid made Saraphina's ears ring and the Yukman grabbed the blade in both hands, pulling hard and trying to disarm her. Growling in anger, the Kelvic wrenched backwards and the sharp edges sliced through the Yukman's hands. The creature was still alive, though bleeding heavily and badly wounded. Hopefully that would slow it down for a moment or two. Feeling an unfamiliar warmth flicker through her chest, Saraphina quickly glanced behind her to see Yuri once more at her back. He wasn't touching her at all, which made the sensation in her chest all the more unusual. The Broadsword Yuri wielded was coated in blood, a sign that one more of the monsters had fallen. The last, healthy Yukman was still circling around them, now more wary and alert than ever. Swallowing, she pressed her shoulders closer to Yuri and adjusted her grip on the Gladius.
A
....
sudden and unexpected shift in her mind occurred in the moment when the Kelvic again made contact with Yuri. A welcoming and soothing warm filled Saraphina's mind before travelling down her body to end at her toes. It was abrupt, like a lighting strike hitting the ground. A feeling of completion and renewed energy and attraction....all of it aimed at Yuri. Her instincts knew what it was even if she momentarily had questioned it. A Bond. Sucking in a breath, she almost dropped her sword from shock, but the Yukman she'd injured interfered with that. Howling in pain and rage, it flailed towards her. Arms swinging in wild circles, Saraphina barley had time to raise the Gladius in defence. One meaty hand struck the sword and the other took aim at her belly. A quick twist of her hips made her weight shift enough that she was able to bring her knee upwards into a bent position to block the punch. But the point was made as she surged against the Yukman and forced it back. Deal with the problem that was trying to kill her before figuring out if Yuri had felt the pull of the Kelvic Bond. She repositioned herself and waited for the next charge.