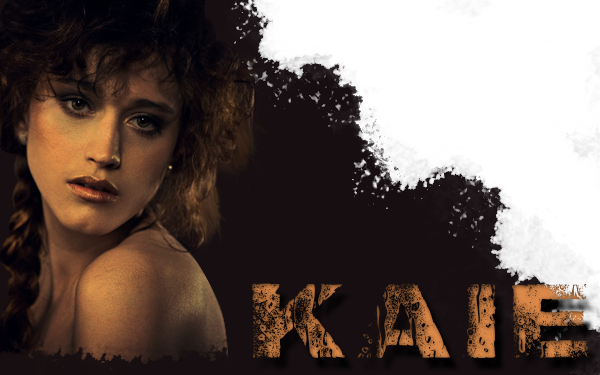 21st of Fall, 514 AV
1st Bell


The night had been far from planned. First there was her strange woods wandering not to mention that impulsive following of the curious wolf into the graveyard mist. Then there was the shock of meeting Aider and his stunning change of character when met with murderous grave diggers. It was a rather disgusting notion that one would look for profit in one's final resting place. Given Sunberth's nature Kaie found it perplexing it even had a graveyard at all. Taloba had it right, she decided. Funeral pyres were superior to that of the burials, which took up space and risked loved ones being disturbed. It held no purpose for the Myrians anyways considering the deal Myri had struck with Dira. What was the point of carefully burying bodies when the soul that occupied it was already being born into another? So many things in the barbarian world continued to perplex her, as did her sudden relationship with Aider.

When they had finally made it out of the mist and into the city, it seemed foolish for them to press their luck further. They found their way back to his home rather than Ruby's for the sake of distance and avoiding more danger. Their additions to the Dustbed were enough for the night, and Kaie loathed to see her partner bleed as it was. Besides, the visit to the Sunset Quarters was another adventure in itself. Having lived at Ruby's due to her position, she'd never had a reason to wander through the area so many lived. Exploring that part of their anarchic world with her lover made it that much more interesting. At least they had reached his apartment without another incident.

Dim light from the few candles Kaie had managed to find and light illuminated the room. They sat beside one another on his bed, the Myrian facing him as she her legs were folded beneath her. She eyed the makeshift job she'd done for his wound and frowned deeply, that worried crease returning to her forehead though none of his injuries appeared remotely life threatening.
"Is that the only one there on your leg? I see blood on your shirt. Did you get cut anywhere else?"
She asked as she surveyed him, still somehow feeling responsible for the reckless situation they were subjected to. A bowl of water with a soaked cloth in it laid in her lap in preparation.