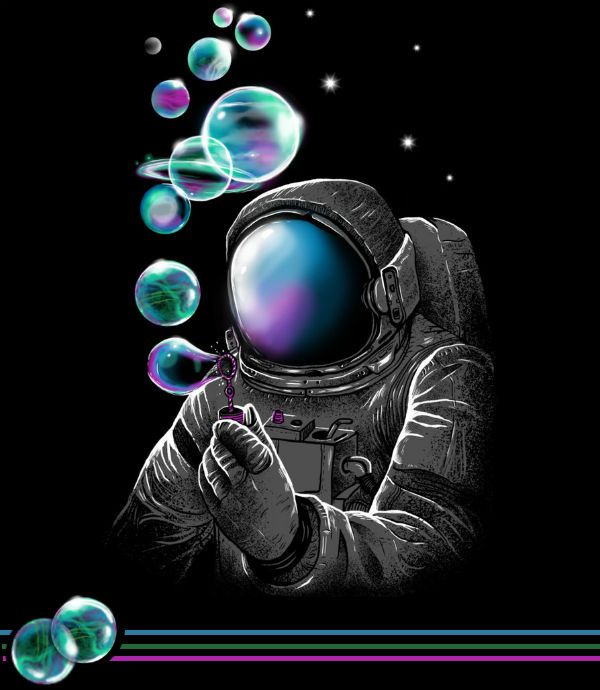 Gale nodded, taking a sip of his tea. She was dreadfully cold. "
Everytime you to-
"His eyes caught a glimpse of the blurred figure rushing towards him. Gale yelped, jolting dramatically and pressing himself against the back of the chair. Her finger went through the tip of his nose, but because of his leaning, the chair started to tip back.

Scrambling in a short lived, frantic manner, he leaned forward again just as Kendhl sat back down, the chair regaining contact with the ground with all four of it's legs. Gale remained still for a few moments after the incident, starring wide eyed at the coffee table, as if that was the only stable thing in the world. His outstretched arms relaxed, but his gaze went down to his pants and the floor, which was now covered in tea. "
Kenny!
" he said with an underlying hint of shock. His mind quickly tried to process and comprehend what had just happened, and because of such, he startled chuckling.

He set down the tea covered cup on the table, flicking his hands from any excess of the beverage and looked around. People were starring at them again, but the murderer was focused on finding a towel of some sort. There wasn't any nearby. With a huff, he hesitantly sat back down, looking at the puddle of spilled liquid on the floor.

But the man who had previous brought him his tea had come by in a swift manner, holding out a rag. "
Oh- Thanks.
" Gale took the cloth, not noticing the man's silence as he simply nodded and went back behind the counter.

It only took a few seconds for Gale to clean up the mess, on the floor and table, but he couldn't exactly dry his pants that well. Instead, he merely rolled his eyes and grabbed his cloak and wrapped it around himself as if it were a blanket.

"
Well thanks for that.
" His tone dripping with sarcasm as he gave another few chuckles.

But it was always best to not waste time on it, and Kendhl went straight to her next barrage of questions. Was he eating enough, was he cold, typical motherly questions that he, surprisingly enough, wasn't asked often. Not anymore at least.

"
Yes, I'm freezing.
" He elongated the f to emphasize. "
But now that I have warm tea all over me, I should be good to go.
" He chuckled at his own joke. His smile dimmed, but only slightly as she explained his figure which he was fully aware of.

It wasn't that he really didn't want to eat or was starving himself, it was just that eating fish was difficult now. He felt like an animal tearing into the meat. Drinking the blood like a dog. He couldn't do it. So he started eating more meat free things, but even then he hardly was hungry for three meals a day. Two was a hit and miss sometimes. Besides, it's not like he had an unlimited supply of coin to help him through it. After all, he didn't really work for the Loveless anymore. That was only while Ricky was gone so he didn't necessarily have a job anymore.

Looking down at the coffee table, the man mumbled,"
Well it hasn't exactly been easy after...
" He trailed off, but then Kendhl suggested he taker her money. Yeah, some extra mizas would be nice, but he'd have to get a new job eventually. Beside,"
I can't swim so I wouldn't be able to get it.
" Hence why the who drowning himself in the bay would have worked in the first place.