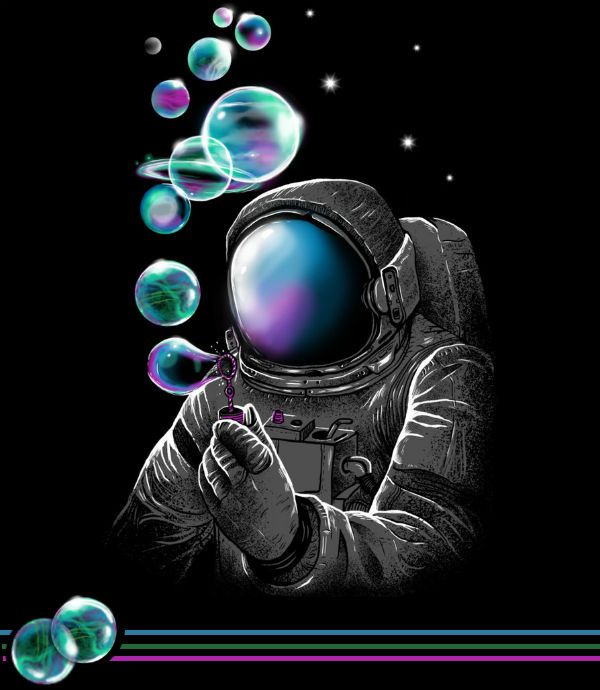 5th of Winter, 514 A.V.
The Quill's Rest
Evening



Curled up in one of the Rest's lounge chairs with his cloak laying on the back, Gale looked out the window at the at the frozen ocean and docks. His blue eyes watched the waves lazily roll up and down due to the cold, and they even observed the frost and fog that slowly crawled it's way up the window. Seeing the condensation on the glass made one feel content on being inside the warm hideaway.

With one put lazily in his lap and the other propped up on the arm of the chair, his hand rested gently on his upper lip, only his eyes skimming about, no longer seeing the plumes of air escaping his mouth like when he was outside. His cheeks moved about, making it visible and clear that he was biting them again, a habit he had developed as a small child while he was in thought. It was a terrible habit that often time left them raw, but it was apparent it was one he had a hard time breaking.

As he tasted the iron within his mouth that could be nothing else but trickles of blood from his excessive chewing, a man came over to his chair, glancing at the ghost across the small table in front of him. The employee didn't speak a word, simply handing Gale the small, delicate cup of the Rest's notorious Kelp Tea. The man had had it several times before and it seemed to only get better every time he tried.

Looking over at the standing figure, Gale blinked a few times, almost forgetting he had ordered the steaming cup. But when the image of him giving the man two silver mizas came to mind, he remembered. "
Oh, yes, thank you.
" He stated, quickly pulling his hands around the cup of warmth and bringing it closer to him, careful not to spill. The gave a simple nod and went back to the counter, seeing as the few warm bodies within the building had already been tended to.

Gale's emaciated fingers wrapped around the small white mug, almost as if they were desperate for the warmth of the drink. The light streams of steam rose gently above it, but Gale simply looked back at the window for a chime or two more. But even that thoughtful silence was broken by the baritone voice of the widower.

"
So how does it exactly work?
" He questioned, looking at the ghostly figure. "
Like, how did you come back?
" He blinked curiously at her, head ever so slightly tilted.