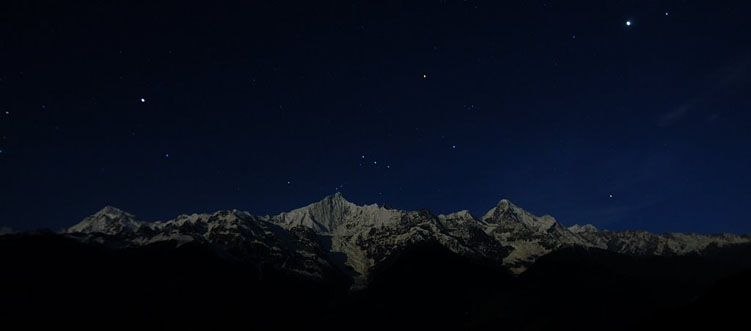 Zalla seemed pleased with Khara's reply. She, like many of the chiet in Wind Reach, was content to accept things as they were. Unlike Khara, Zalla likely had little interaction with those of higher castes, besides that which came with her job. She had no aspirations of becoming a hunter, or an endal, and likely did not believe either were possible to begin with. She knew, like all Inarta knew, that anyone
could
become an endal, but she never believed that she herself would be chosen. She was what her caste was supposed to be. Subservient, unambitious, and harmless to the castes above her.
"Yeah! The other scouts would be so jealous. Sure, let's go help."
The hunters all looked up when Khara offered to help. The woman frowned, but said nothing at first. One of the men snorted and shot Khara a glare before motioning her forward.
"I was wondering if you were going to stand there all day or actually make yourself useful. Come over here and help me skin this thing."
The third hunter looked to Zalla, a hunger in his eye, and he seemed a predator staring down its prey.
"I can think of something I'd like you to do. This hunter is hungry. Come over here, girl."