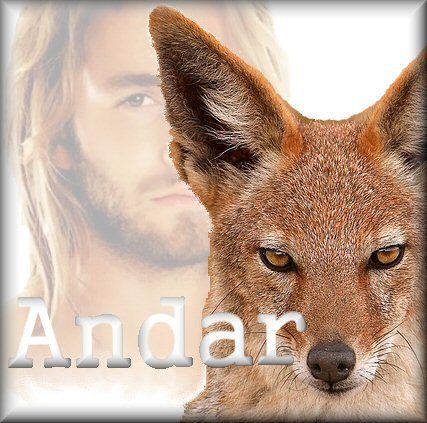 23'rd of Spring, 515 AV. Early Morning.



The rain had finally subsided to a sprinkle. Grey clouds parted to allow dawn's early light to peak over the flimsy network of buildings, and into Andar's modest living quarters. He groaned irritably as the slant of sunshine passed over his face. Andar flung out an arm, toppling a bottle of wine in the process as he groped his bed for something to block out the hellish light. A stained and particularly smelly shirt was found and used as a makeshift curtain. In the suitably dark, yet pungent rest area, Andar found he could not reclaim that restful state. An annoyed exhalation was quickly met with a pitched shirt out his Sunset Quarter window. He rolled out of bed and stretched his arms high over head. Suddenly his bare foot was cold and he felt the occasional pelt of water atop his tawny head. Andar cursed, stepping out of the overfilled pot that was serving as a water catcher for his leaky roof. Half of his floor was a puddle. Andar emptied the pot out the window, wishing he still had that shirt to soak up some of the mess. He got the place somewhat damp, if not dry. Put on fresh clothes and left his room.

At least the downpour had finally curtailed. That was something to be happy about. It felt good to have the sunshine warming up his wet bones for a change. He hadn't robbed nearly enough folk over the last week and would have to make up for it with a big score sometime soon. He would concentrate today and get things done. It was going to be his lucky day. He had sunshine on his side to buoy his soggy spirits.

What else did a hopeful thief need after all?