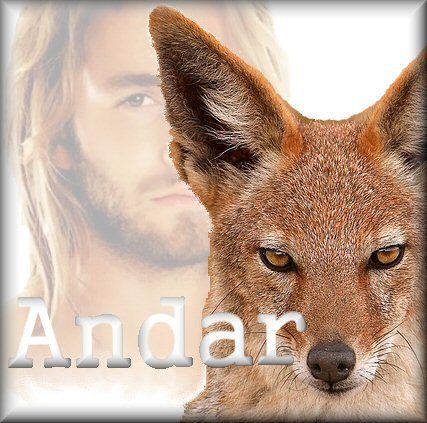 He felt the prod of foot whilst cute fox kits circled in his blurred vision.



"Get up, petcher. I need your help."





"Wha?"

he murmured, looking around confusedly.

The voice was vaguely familiar. As he began to focus his sight, he noted how dirty his hands were. He so disliked the feeling of grime under his nails. He saw too, a few mizas rested in the muck. Did those belong to him? Things began to rapidly come back to him then. His eating Mother Maria's fish, tent city, thieving kits, infuriating woman punching him, wrestling her to the ground, taking her money, and....blank.

He was sharply reminded how his head throbbed, raising a hand to rub at the newly formed knot. He glared up at at the lady, as he rose unsteadily to his feet.



"Now you need my help?"

he said.

"After all that, I'm Queen Yellowmoss, talk. Now you need my help?"

he repeated, having imitated a woman's voice for the Queen part.

"Shyke on that,

" he said as he blew her an insolent kiss before bumping into a rather thick and hairy chest.

Peering up he saw it belonged to a swarthy fellow with an altogether shady disposition. Andar was shoved roughly back into Jessor.

"Help it is,"

he confirmed with a sheepish smile over his shoulder to the woman.



"Shut yer trap! Now listen 'ere. I'll be collectin' all that stuff you'd rather keep. No tricks now. Drop the valuables in Ajak's bag 'ere. After we done, you can get the petch out of here, street rat. But the girl stays,"

he said with a decidedly lewd flick of tongue over yellow teeth and a nudge to his partner who held open a large burlap sack. This Ajak was a weaselly looking man, watching them with furtive eyes as he drew closer.

Andar met her gaze. His amber stare, serious, he mouthed,

run now

. The Kelvic rogue planned to buy her a little time to get away, before he too tucked tail and hauled arse. Now all he had to do was figure out how exactly he planned to stall for time without getting beaten to death in the process!