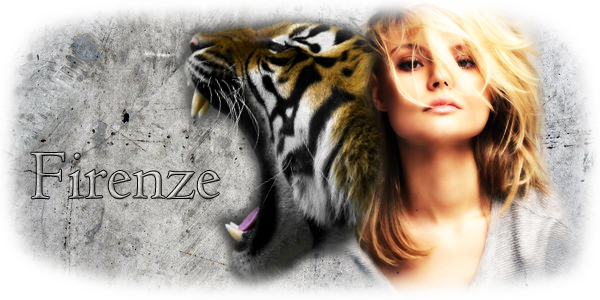 c
Pain radiated through her chest, it felt as though she couldn't breathe. There was something squeezing her lungs just as hard as she tried to squeeze her eyes shut and pray to the gods that it would go away. A knife was in her hand. Blood was everywhere. Rolling over, dirt grinding into her skin, she stabbed. And stabbed. And continued to stab. Air was so difficult to pull into her lungs. She needed to scream, to breathe, to escape. The pain wouldn't go away! Her heart cried and tears rolled down her cheeks as she sobbed. The blood was everywhere and she couldn't stop stabbing the woman. The woman was there, next to her. Her cold eyes were blank and stared at her, accusing her. The woman's mouth opened but didn't move,
YOU did this.
Her body drenched in sweat, Fire flew into a seated position and stared around the room blankly. Not seeing the room itself but the images that were burned into her mind. Her heart felt like it was in a vise. Breathing heavy, trying to pull the cool night air into her lungs, she let go and tears ran trails on her skin. Her cries were heavy, the pain in her chest trying to escape. Running her fingers into her hair, she grasped at it trying to get the images out of her mind. Curling up in the seated position, her knees tucking in close, she let the sobs rack her body quietly.
She
had
done it. Why had she?
She was trying to hurt me, I did what I had to do. I didn't have a choice.
Don't we always have a choice?
Sometimes you don't.
Was the pain really from what she'd done or was it from something else? Why had she not felt this before? She hadn't been sleeping much lately so maybe she'd not had time to dream about it, she wasn't sure, maybe it was due to being in a place that felt safe.
Questions ran through her mind, about everything. It's your fault Fire.
You
did this.
I

HAD

to! I do what I need to survive...I have to survive… I survive… I survive…
She chanted this in her mind as she slowly rocked back and forth. Breathing through her nose and out of her mouth, she tried to clear her mind and calm herself.
Looking up, tears streaked across her face, Palaren laid on the other bed in the room, she could vaguely make out the backside of him from the moon's light streaming in through the windows. Gathering herself together she got up to busy her hands, try to take her mind off of what had just happened. Her shirt swished softly as she moved to get a cup and fill it with water. Drinking it down, her back to Palaren, she leaned against the table and ran a hand over her face. She tried to think of what they were going to do today, making a list and going over it in her mind, tallying one after another and repeating, wanting to clear the nightmare.
Others
|
Firenze
|
Thoughts
c