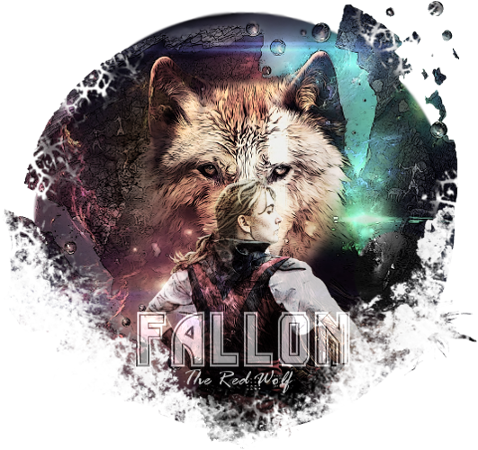 There was the quiet, ever present shuffling of papers in the office. The Spring light cut through the large windows, lightening the room and sending the shadows hugging to its furnishings. The inspector however sat at her desk, the monotonous task of organising her notes into some semblance of order. Beside her on a smaller, lower table a hot kettle stood, steam pouring from its spout and the cup next to it waiting to be filled. A long day was ahead of her. It was one, in its most simplest form, filled work. She was hired, and with her hiring came the request of formulating and creating documents - evidence of what she had achieved in relation to the case.
There was times when cases over lapped, others that were accidentally brought together. And then there was the miscellaneous scraps, letters and requests for her attendance. She was unsure if that was such a good thing or not, her eyes briefly swivelling to the letter from the university. It was a compliment, in some regards, but it also served as a niggling warning sign. They knew her name, meaning who else did?
Her mind flickered briefly to the memories of Sunberth and the Scars, before she forcibly snuffed such thoughts out. Remember them, but do not dwell on them - less they swallow you whole.
For a while, she continued separating her notes. Cases tied to the Waveguard and the law were placed on one side of the desk, those of a more personal nature to the other. She had decided that it would be best for her to ensure that whatever was left went where they belonged. The law requires its references, and on the chance some form of court was held they would require all the evidence possible to reign down judgement. The others would go to those that had placed in the request to begin with, from there they could do with them what they will.
Today, however, she imagined would be relatively quiet. It was no secret that she was not taking on any other jobs, if anything it was a blessing. It allowed her time to tie up any loose ends she had with minimum disturbance.