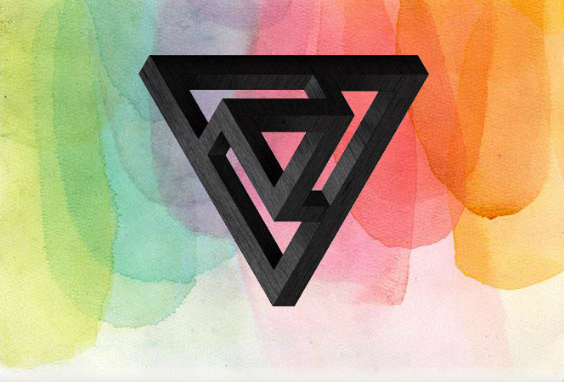 50th of Summer, 517
19th Bell
Madeira sat in the Stallions Rear with her one hand wrapped around the stem of her wineglass and her perpetually tired eyes miffed under thin blonde brows. Her other hand was raised above her head, trying in vain to shoo away the bees that circled her head like a bizarre halo. The young Craven exuded an almost physical barrier of wary suspicion that seemed to leak from the tight, neat bun at the back of her head and the stiff set of her shoulders under her high necked dress.
She was alone at the bar, despite the Stallion being a notoriously social tavern with very limited seating. And it was only partly because her clothing was crawling with stray bees. The tavern was nearly empty, barring two humans at the table by the door who spoke in low voices, and the pretty blonde barmaid. The Spiritist had never seen the place so quiet, and frankly it was making her nervous. The city had not been kind today, and she was beginning to suspect it had ulterior motives beyond its usual shenanigans.
"I'm telling you", Madeira was gesticulating at the barmaid with her wineglass while spuriously checking her hair for more fuzzy intruders. "Bees. As soon as I step outside my clothing just dissolves into bees. And then what? I'm just standing there, naked, and covered in bees. But as soon as I'm inside, poof! My clothing is back. It feels like I'm being herded here, for whatever reason."
She went to take a sip of the sweet red, only to pause with a sigh and push it away. There was a bee drowning in her wine.
With a scrape of chairs against the floor the two humans by the door got up to leave. They waved a 'thank you' to the barmaid and slipped out into the dusk. The golden light cut a swath out of the dark walls, and made the air dance with tiny motes of glittering dust for just a moment. Madeira looked to the ceiling and admired the dusty pink sunset that shone through the shattered mosaic of the few illusionary tiles left. Maybe it was time for her to try and leave too. Surely the city wouldn't wait forever for her to exit the tavern just so it could attack her with more bees.
"What about you?" she asked the girl, giving up her fight with the buzzing insects and crossing her arms against the counter. "Has anything weird happened tonight? I can't be the only one."