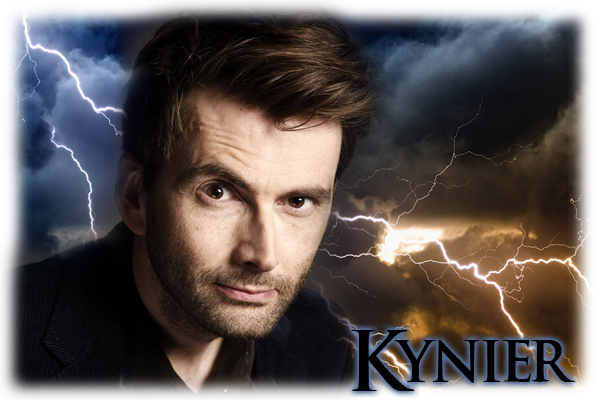 24th of Fall, 518 A.V.
8th Bell
It was decent weather as far as the current trend for Fall had been. No buffeting winds to knock one on their rump and the rain was only coming down in a light drizzle. Though it seemed to have been days since Syna had last revealed herself to the city. A bit of an exaggeration but that's how it felt. Sunberth appeared deceptively clean with the garbage being either washed or blown away. At least it was the cleanest Kynier had seen it in a long while. No one seemed to want to bear the responsibility of removing the waste. Which gave him an idea. What if…?

Today he was the Spy more than the other two. Doler had given him a task to accomplish. Some basic surveillance to be reported at the end of the day. The unfortunate thing with Doler is that "end of the day" usually meant the seventh or eighth bell of the next. The main challenge to this task, Kynier had to get somewhere that he couldn't reach by foot. This led him to walking up the length of the Nameless River, casting an eye on all the ferries. Commissioning one of them for transport would most likely be cheaper, and less suspicious, than going to the harbor for a ship.

Boats were one of the many topics that Kynier had no understanding of. Making all his judgments based on what he saw with a first glance. Many of the Svefra only used dinghies or small rafts for crossing the river. None of them were going to be good for what he needed. And it wasn't until he travelled most of the river's length that he found one that looked to be suitable. A Casinor, was settle in a place to allow for quick escape out the Mudway and into the open sea. The vessel appeared a little battered, but that was probably a good sign. Right?

Kynier approached the ship and stood at the water's edge. His black cloak hung around his form and the damp hood drooped down over his brow. Both his short swords of cold iron were strapped to his belt though they were out of sight due to the cloak. He looked up and down the boat's length but didn't see the person that would be steering the vessel. He questioned if he should just get on the boat but decided not to. "Hello?" he called out.
Boxcode credit goes to Gossamer!