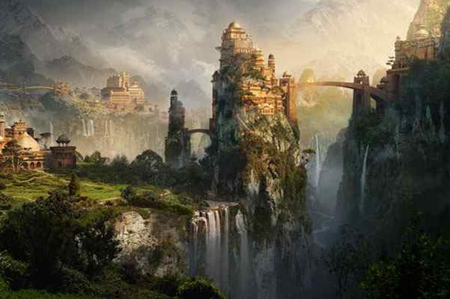 Hello Mizaharians! It's I, Kelpie, looking for some extra hands to help around my city and contribute to the Lhavitness that is Lhavit. If you've ever been interested in storytelling, or grading, or developing, then this is your chance! As it were, I don't bite, yes, I'm still alive, and really, I'm not all that scary as you people make me out to be. So let's throw some hugs around and get this crackin'!

Below are some requirements for this position:

Has a general grasp of the city of Lhavit and the vibe I'm particularly going for.
Has a general grasp of magic and the pantheon.
Is capable and responsible enough to act as primary ST in the city if I don't show up for a while.
Someone I can trust with my city!
Awesome personalities. Cause clashing ones are not cute!
General mod rule, must have been active on Mizahar for 60 days to apply.

If you're interested please send me a PM titled: "Applying for Lhavit" or something similar, and tell me why YOU think you're the perfect candidate! If we're on the same page and you're totally awesome, I'll send in my recommendation to the founders.

So don't wait! Gogogo!