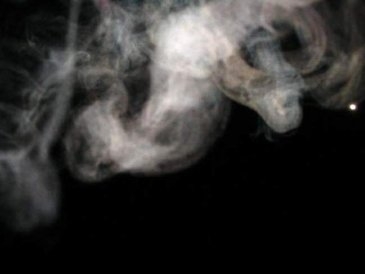 Timestamp:
89th Day of Spring, 512 AV
The Wright Memorial Library was open all hours. The obvious patrons were the city's throngs of students - though not many were dedicated enough to stay up all night researching and trawling through the many texts. It had a skeleton team of staff in the smallest of hours. Sometimes, only one person manned the institution.
The building had been built in a style befitting of Mizahar's past antiquity. Statues to its patron God's stood erect beside the entrance, and small busts could be found in various places within. It was impressive in daylight -- and haunting in the darkness.
In the night, the building took on an almost spectral quality. There were rumours... whispered ones in faint firelight, of a ghost prowling the aisles of the library. And yet, even now, no one knew the identity of this phantom. Only that it appeared in the corners of eyes, drifting transiently through the unknown darkness.
Tonight, perhaps, the truth would out.