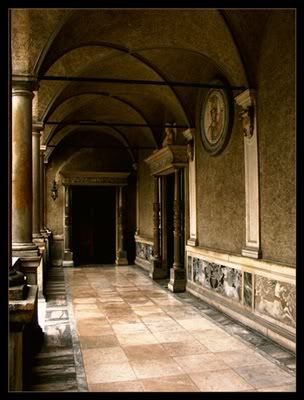 For any traveler passing through Syliras, it is easy enough to rent a room either at one of the taverns or, if you've little coin to spend, at Traveler's Row. But those who want to stay in Syliras more permanently must petition the Syliran Knights.

Every inch of property in Syliras is controlled by the Knights and assigned to individuals upon request. The Knights built Castle Stormhold to be a bastion of safety in an unsafe world, and as such they make sure that those who live within the city understand exactly what it means to do so. Anyone who wishes a place to live can purchase use of the space for 500 gold mizas, and will be assigned living quarters.

Opening a business in Syliras is a touch more complicated, but those requests can be handled by the Housing Authority as well. Appointments will be made for the business plan to be brought to Grandmaster Dyres and reviewed.





This location is moderated by

Dusk