Once the sun goes down...
DS Requests and Threadlist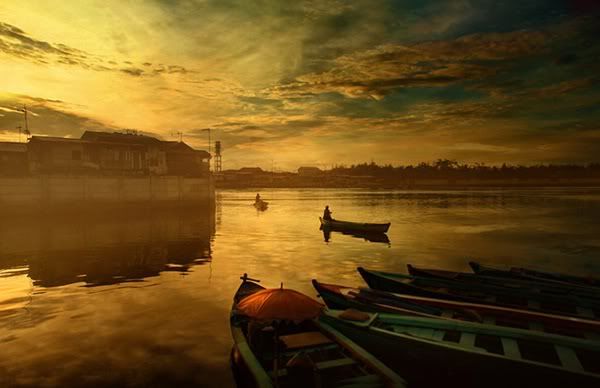 Hello everyone!

Please make a post here letting me know either what thread you would like a moderator's help with, or what thread you need XP awarded to, and include a link to that post. If you just have a question or need clarification, feel free to post here or PM me. Once I have completed these, I will delete your post and mark it on this list as COMPLETED.

When I first see your post here, I will add it to the list below. If you do not see your post on the list, that means it may have been delegated to one of the AS's. Please keep in mind that we are sort of overwhelmed in Syliras, and that it may take a few weeks to get your threads graded. We do our best to keep up with them, but there's only so many hours in the day.





A note on how I award XP :



Welcome to Syliras, and let's make some drama!



Once I have seen your post requesting that XP be awarded for your thread, it will go here:


When I have awarded the XP and erased your post, it will go here:



Completed XP Awards: WINTER 510AV :














Create the Messenger Service
Create tavern
Update NPCs for all taverns and Soothing Waters
Finish the Wiki pages for the Sergeant Knights
I need to make these happen!
Knighting Quest for Dimitri
Squire assignment for Lucas Arias
Quest for the Three Dusketeers
Moderator's Note



If you posted a thread here for grading and it's disappeared without a grade being assigned, it's been moved to one of the AS's offices for grading. Please check there (usually Paragon at the moment) and be patient! You will be graded, I promise.