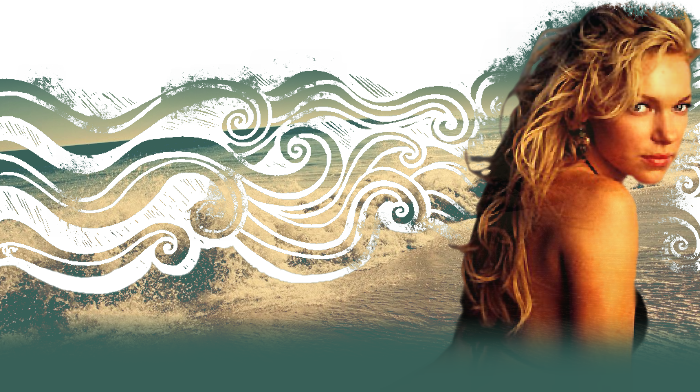 She was right. She was suprised she was right, even with her Common. But she spent many years using mostly that language, she was obviously better. At least a little a bit. But it was also amazing. She had never given a thought about how size would change the power of the shield. It wouldn't, which mad eit even more amazing.
"And I guess, the bigger the person or item we want to put the shield, the more time it will take?"
She was looking at the shield he made. It had some holes but Aoren "fixed it". Which made her think about another matter. But that could come a little bit later. He was focusing once more but he wasn't that focused like before. She wondered why. A strange thing happened. A breeze out of nowhere just strucked the shield. It had a bright light, then it vanished, like if the breeze blew it away from the book's cover.
"How..."
She started but stopped as Aoren was speaking. Would be rude to cut between his speech. She was also wondering why it happened. She was more curious what did he do? Aoren must have used another magic. She smiled back at him. When he finished thinking she paid attention to every detail again. Didn't want to miss any information.
"Interesting... Can you tell me about Reimancy? What's that?"
Well... she knew the name now the magic he used.
"And there are a few things which I don't get though. You used the same djed right? I mean, your OWN djed. How can that djed be more different when you used Rei... Reimacy? That magic. That gas...we use, is not the same? Also, I can also use my own djed to make breeze? You so easily did it."
She was curious, she didn't know she would be able to do it. Maybe not.
She nodded at his offer. Give a smile.
"Sure, I want to ask something anyway and for that I will need a shield. But please give me a few chimes, I'm a bit slower."
She then closed her eyes. She blocked everything in her mind. She didn't want to hear anything only her breathing, which started to slow down. Steady. In and out and repeat.
When she could only pay attention to the breathing, she started the imagine that the gas comes out from her lungs with the air she was about to blow out. Then slowly with her fingers, she started to form it. She tasked it with the same thing as Aoren. Slowly she started to put on the book's cover.
She openned her eyes. She saw as with her fingers, the sea blue shield of hers appeared on it's surface. It was like she was pulling up curtains on it. When she was done she looked back at Aoren.
"Well, it's kinda the same as yours, just it's appearance is different. Like it?"
Gave a quick smile then continued.
"So you used that magic which destroyed your shield. Pity. But now I think about it, you tried to 'attack" that shield so the different use of that djed must have disturbed the shield's djed which you used differently. But let's say you don't want to destroy it but strengthen mine. Do you think it would block your djed even if you would use it to fix it? I know you could fix yours but care to try to fix mine?"
As she spoke a little hole already appeared on her shield. Perfect! Then she chuckled.
"I said djed so many times.. djed, djed,djed,djed,djed,djed...blee! Hehe"