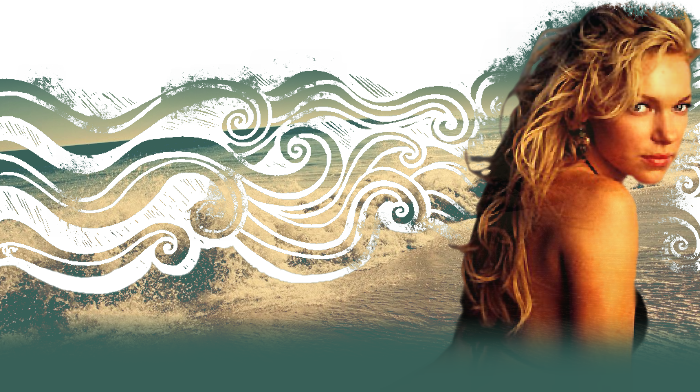 Her smile and excitement just as easily vanished as her shield from Aoren's hand. As he moved it, her magic was so fragile, it broke apart and disappeared to the nothingness. Even his smile didn't bring back hers. She was disappointed and sad by the fact. She was too fast and too excited, she didn't take enough focus on it. She sighed and was just staring at Aoren's hand.
She placed her face on her hand and was listening to him. He was right she knew it, but she so wanted this to work for the first time. She acted a bit childish. She tried to calm herself down. She can always try again and Aoren was a big help, in fact she enjoyed shielding with him. Her enthusiasm was just rushing her, it was natural probably.
She tried to get over her failure and listenned carefully to Aoren again. She just picked one of the most difficult sense to block. No wonder it didn't go well for her. That for some reason just cheered her up. If it was difficult and she wasn't that good, she would have been lucky if it would had worked. Then he was gesturing towards her hand. She placed it on the table in front of him.
"Feel free to, dear."