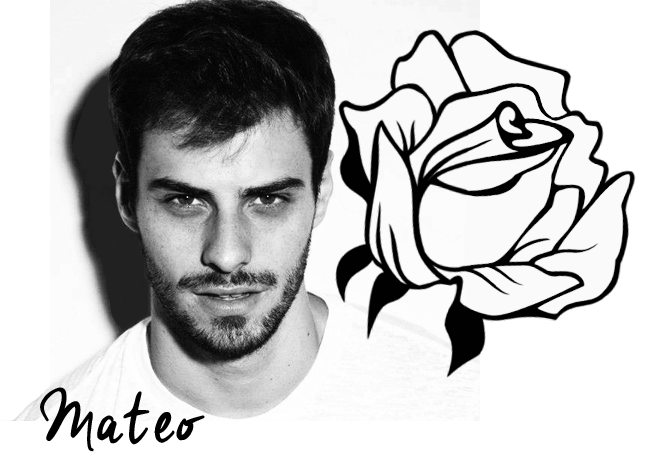 I must add Mateo to this list of lovely ladies.
PC Name
: Mateo de Leon
Race, Age, Sex
: Ethaefal, Landed 8 years ago (unknown accumulative), Male
Role in Zeltiva
: Resident/Office of Justice Attorney, possibly Private Business Attorney by the end of Winter
Time
: A long time. Probably the next few seasons, perhaps more if my firm is successful.
Likes To Thread About
: Law++++, Politics+++, Sexuality++++, Espionage/Information++++, Servitude/Slavery+++, Cults (I'll be willing to do these if/when I get my Ranuri Gnosis!)+++, Socialization ++, Job+++++++++++++++++++++(x9999); if you hire me to do a case for you, I will literally name my child after you.
Also, anything that may have missed the sheet that isn't in my dislikes.
Dislikes To Thread About
:
Fighting Threads -
No thanks. Mateo's a lover, not a fighter.
Self-Centric Threads -
I'm not going to do a big thread with you solely to flesh out your character. Not unless I like you. Any PM that says something like "oh mah gawd Mateo RP with me, I want you to be my third wheel groupie as X character goes through a hard time" will result in laughter, and eternal hatred. xD
Dangerous Things -
Teo's still a wee babe. He doesn't have the skills necessary to engage in dangerous espionage and whatnot.
Needs Training/Moderator Assistance
: Uh... probably just setting up my business, would require help.
Willing to Guest Moderate?
: I'd be able to, but probably wouldn't want to.
Accommodation:
World's End Grotto
Standard of Living:
Common
Additional Comments
: I really like active and interactive RP partners. PM me frequently, tell me how your day was, maybe add me on skype, and I'll love you 5ever.