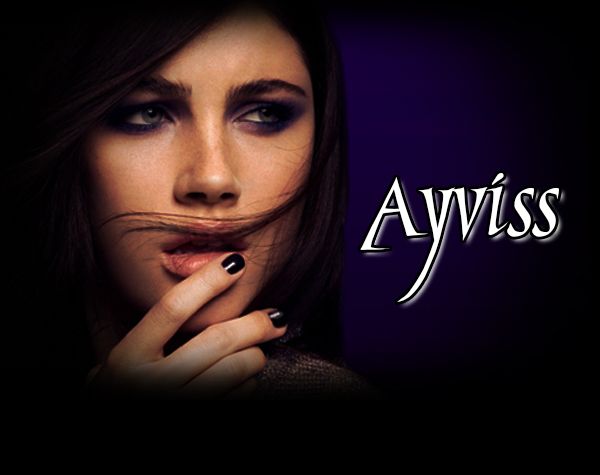 Ayviss stared at the bright sky outside her window, her mind blank. It was her birthday. Today, she was 23 years old. 23 years of being locked in a house, her freedom belonging to another person. But this would soon end. Soon, she would be her own master, do her own things. Things she wanted to do, not things others told her to.

Ayviss closed her eyes for a moment. This was her first birthday since Dia had died. A birthday alone. Well, the shadows were with her, but in the light of the morning, she was alone. At first, she has thought that she would enjoy the peace and solitude, but now, she just felt empty. Empty and lonely.

The half blood sighed, before stretching. Hollard had allowed her to take the day off, a reward for her "good behavior". What was important was that Hollard remembered her birthday. This meant a lot for her plan.

But, in practice, Ayviss had nothing to do. She had the day off, but she wasn't allowed to leave the house. So she was stuck inside, doing nothing for the rest of the day.

Ayviss grunted, annoyed, and stared harder at the window. What could she do?

x