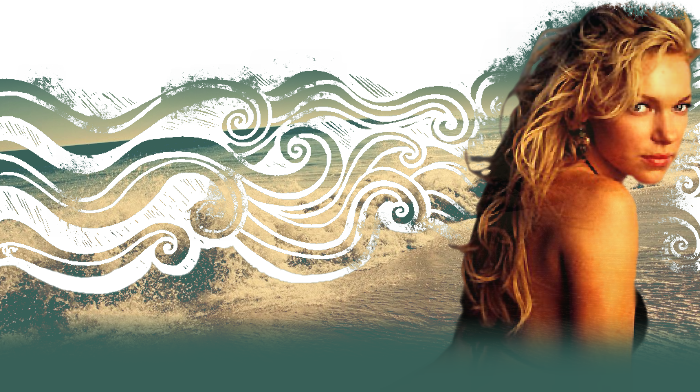 AV 515, Spring 19th [Zastoska Bath House]

She had been in Zeltiva a few days and a lot happened since, but mostly good things. The Konti longed for a rest, she had to stay fit because of her daughter. She didn't know how much more time would it have been till she would go crazy in Sunberth she managed to stay sane. Not long enough luckily and she was free from the dark atmosphere of the that city. She was a healer she had to be strong and ready. Rak'keli, Laviku and Markus kept her sane. But luckily she didn't have to deal with that anymore. Syna was shining bright and warmly, it was spring and it was Zeltiva, did anyone need more?

It was a wonderful feeling for her to walk freely at the streets of this city. In fact, walking freely in general was big relief for her. She didn't have to fear anything here and could wander around without hiding her race or her Gnosis mark. Although this was not the whole truth. Ever since the Zeltivan mage murderer and Sunberth itself, S'Essy was a bit paranoid when she arrived back. She didn't act too normally, she still feared everything there. It got better by days, but the tiny fear of someone watching her was still in her.

That's why she was heading to the bathhouse for a little swimming and relaxing not to Ocean. She dared to only go there with her lover, so she could go there still everyday. But while he was not around the bath house was just as perfect. It was as good as the last time she was there. It was close and offered the best services in her opinion. She didn't pay for private baths though. She was out the public, where she could be among people. Socializing with people did her good, hear paranoia chilled down during that too. And she could feel safe.

She finally arrived and entered there. She paid for the same stuff again, for the bath itself, towel and a locker to keep her belongings. She headed there right away to pack her clothes and bag there. She knotted her hair up, wrapped her towel around her torso and headed towards the bath. She put down her towel and entered the pool right away, without thinking. It was warm and refreshing. She was swimming there quite a lot, trying to forget her worries. The Konti was swimming for half a bell when she decided to come out from the pool a bit.

She put her towel back around her torso and sat down at the edge of the pool, letting her legs bath in the water. She was starring at the pool and was daydreaming. A year has passed since she met with Markus again. Back then it only lasted that long. What would her life be in Syliras again?