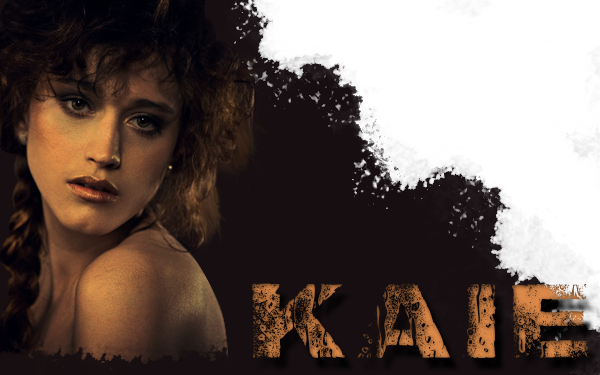 16th Day of Spring 515 AV
18th Bell



Like a stray dog once again

, the Myrian thought bitterly from her shadowy corner table. Candles hanging from above swung gently along with the sudden whoosh of air as a door was opened and then shut again, the spring wind whooshing in for the split tick it was granted access to the innards of the inn. The Grotto wasn't particularly busy that night. Locals and travelers alike found their place within to find comfort in reputable food and drink. However, these individuals were scattered. Small groups of townies took up these few chairs and that, and wanderers lingering closer to the bar tools and spread from one another. The savage knew better.



"Zeltiva does not welcome Myrians with open arms,"

Matthew's words echoed plainly in her head, and she would be a fool to forget them.

It was back to the old grind for the young woman. Once again she'd have to face down the suspicions, the distrustful and hateful stares, the fearful accusations when something unfortunate happened while she was around. All new faces, but nothing new at all. Thus, she'd keep a head about her and went back to concealing herself the best she could. Her cloak hood was up over his curly brown hair, the article of clothing hiding her traditional Falyndar attire. The only thing she couldn't hide was the hue of her skin and the accent in her speech, but as far as she was from the west, she could only hope most sailors hadn't the pleasure of acquainting themselves with her kind before. When she was lucky, she was brushed off as a Benshira or a Mixed Blood with that of heritage of the tanned Chaktawe or Eypharians.

Steam rose from the fresh, though mostly eaten soup before her. Kaie ripped off a decent piece from the half loaf of bread beside it. She sopped up some of the soup's contents before taking a bite. Her right hand gripped the full tankard of the strange drink she'd been told was called Kelp Beer. The Myrian took a long drink from it...and nearly spit the shyke across the table.

Gods be damned! The petch is this?!

She tipped the tankard toward herself for inspection, grimacing disdainfully at the substance. The jungle-born sniffed at it and shook her head.



I might actually miss Sunberth after all...