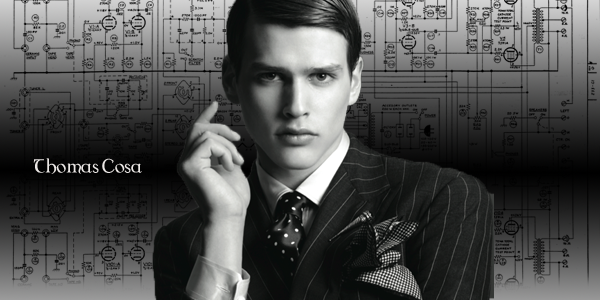 As his magic settled over the Kelvic like a veil, Thomas watched she as tried to tizzy out the answers. Her magic, as quick and airy as her aura, fidgeted around his hand, carefully pricking through his flesh in an effort to figure out the pebble. It was almost fascinating how determined she was, for an animal. It was perhaps even more interesting to him how human she seemed, and how well she commanded her magic.

It was then a though crossed his mind, and a dangerous glimmer shook through his aura.

Could Izuyanai be his experiment? Had anyone else bothered to test out the magical capabilities of a Kelvic? What would her reaction be to overgiving?

It was with this thought that he ended their lesson. His magic broke away as he stood up, and headed to the door.

"

Good enough effort, Izuyanai. I'll see you next time

."

It was all he offered her as he left.