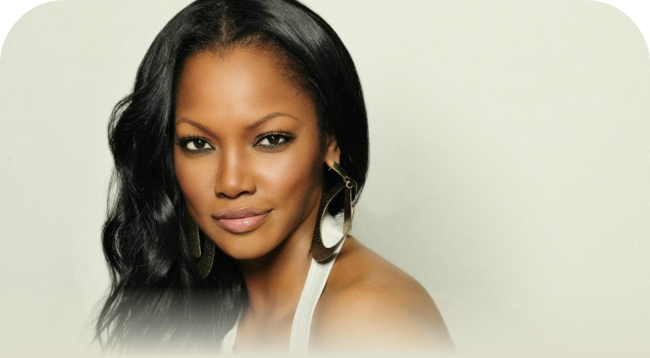 Winter 40th, 516A.V.
20th Bell
It was surprising to say the least that winter wouldn't be coming this year. No snow, warm temperatures... Crystal didn't know what to make of it. At the very least perhaps hunters going in to the Bronze Woods would be in luck, but wouldn't the sudden change affect other things? And seemingly the Vantha - a race that could somehow change the color of their eyes - and Morwen were to blame. Morwen had decided not to bring winter.
And the because of this Morwen's followers, or rather, those marked with her Gnosis were to blame executed. She briefly wondered if it was overreacting to kill them just because of a God's decision, but she knew that without a reason, there was no way Morwen would bring back the seasons. It was necessary.
Crystal patted her cheeks. Now wasn't the time to dwell on posters. She was on her way to the Windmount Stables in the hope of finding herself a mount.
She entered the stable area and her eyes widened. It was a decent sized stable with all kinds of mounts. Off to the side there were animals other than horses, but in front of her lay stables overflowing with horses. There were many sizes and colors, so much so that she had no idea where to begin.
She decided to just look around, and it probably appeared more of lost wandering.