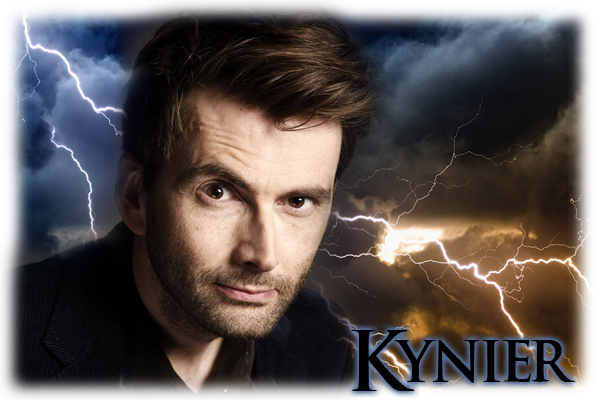 The summer season had been rough to endure. Mage lynching, mysterious ships, the Daggerhand, ghosts, doing the Night Mistress' work, that Khur-va Ashara, and Kelski… all that and more while working on the whims of a recluse. Just recounting all of it made Kynier feel exhausted and ache. It was harder than any previous summers in Sunberth, or anywhere. He had been battered but not broken despite coming close on several occasions. Fall was less than ten days away, meaning Doler should have the remainder of his seasonal payment ready to collect. Though money didn't feel like enough. It allowed him to not be a burden to the others at the Midnight Gem and to afford more resources for his own personal objectives. But from Doler, Kynier had always wanted something more.

Today he was going to ask for it. Demand it if necessary. Farris was quite helpful in advancing his reimancy and voiding. But that was only a small section of his knowledge base. Everything else he was fumbling through just to make mistakes in order to learn from them. Kynier wanted more insights. To at least have Doler tell him things the disciplines where capable of that he didn't already know, so that he could have a path to blaze through on his own. Truth be told Kynier didn't even know what Doler could do apart from Shielding. That level of ignorance was something in dire need of correction.

Walking through Stumble Alley in the early morning was thankfully uneventful. It was one of the more chaotically structured districts and easy to get lost in. Kynier's familiarity was growing well enough to easily get around obstructions like a collection of people that had an air of hostility around them. So he entered The Majestic and nearly gagged at the fine quality aroma of putrid feces in a closed space on a warm day. Crossing the vacant shop to the bookshelves he banged his fist against the back piece. Knock knock… knock… knock knock knock. Then stepped away to the center of the room.

After several chimes the shelves cracked open as Doler made use of the secret passage. The wizard carried a sack with him. One that he set down on the shelves for Kynier to retrieve afterwards. "You're payment." The wizard turned his horizon set eyes in Kynier's direction. The man always appeared to be focused on something beyond his present surroundings. To be fair, he lived like a hermit and his surroundings never changed. "I have no task for you today," he said plainly and began to turn to leave.

"Hold on," Kynier called loudly. The wizard paused and gave Kynier a look of surprise. Eyes ripped from the horizon now focused on the novice mage. "That's not enough anymore," Kynier said with an informative tone rather than an aggressive one. Doler looked at him skeptically.

"You wish to renegotiate the terms of payment?" Doler's tone was of mild disinterest. Kynier didn't know it but the man had no real need for money. Though Kynier wondered how Doler acquired the wealth to pay for his information gathering and supplies.

"In a way. You've criticized some of my actions with magic as 'unwise', yet offer no insights on how to avoid further incidents. That's what I've wanted from the first task I've completed for you." Doler narrowed his eyes critically. The man made Kynier nervous with that gaze but he didn't recoil or flinch. "Dedicated training is not what I'm asking for. But I want to be taught something." Doler fidgeted with his fingers in the air as his thoughts turned inward. A sense of excitement rose within Kynier. The man was considering it.

"The best lessons are the ones you discover on your own." That crushed his hope to paste. It may have been too much to ask for. Maybe even too soon. "However," Kynier arched and eyebrow, "expanding your knowledge would make you more valuable. If I were to do this you would start receiving more difficult tasks to perform." Doler let silence hang in the air for a moment. Some of the tasks had been absurd and a few were dangerous. Yet if he were a better, stronger mage Kynier was sure he could handle more.

"I accept that."



Black Mouse Challenge: 715 Words
Boxcode credit goes to Gossamer!