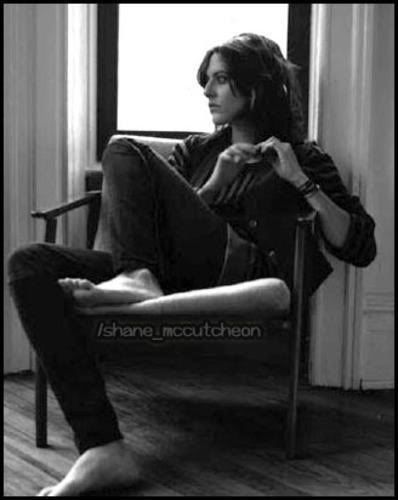 Drop by and show my new scrapbook some love!

But first, know what I would like, and dislike.
I welcome these!
1.
I welcome, and accept, my work being critiqued. It will only help me improve.
2.
I love hearing when somebody enjoys reading what I write. It encourages me.
3.
If you find something, nice, that reminds you of me, post it here! It'll make me all happy inside. XD
4.
Show me something that you think will make me laugh!
5.
If you have a thread idea for you and I, post it here! Maybe we can work it out. :3
Please keep these at the door!
1.
If you don't have something nice to say, than don't say it at all (unless its a critique). You can message me instead.
2.
Lets not have any fighting or debates in here... I find them unsavory.
As for my personal use...
1.
I'll use this to keep all you lovely people updated if I'll be away for a bit.
2.
As most scrapbooks are used for, I'll post random crap I find interesting in here.
3.
If I have something on my mind, I'll vent here.
In conclusion, I look forward to hearing from you!