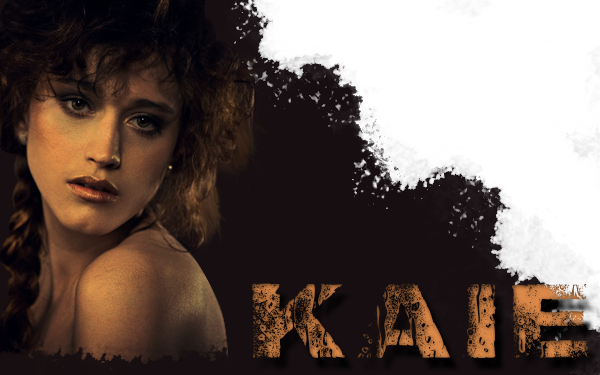 "Petching ridiculous...Manny, darling! Come back and keep us warm!"

the woman called for a dead man cooling at a murderer's feet. Closer she stepped toward the uninviting darkness of the hall far from the comfort of flames and companion. Timid footsteps followed a short distance behind the leader venturing fearlessly forth until she reached the threshold. So close were they that the Myrian swore she might've heard the shuttering of their anxious breaths. Next came a pause. Silence. Then Lhex, clasping hands with Dira, took care of the rest.

The wraith emerged from her hiding spot with a violent brandish of bloodied sword. The first cut was made to count. The gladius swung down from its resting place upon Kaie's left shoulder, diagonally bisecting the older woman before she could discover what crouched in the blackness. The whore hadn't time to scream before the blade's return opened her at the waist, spilling red ribbons of innards never meant to see the outside world. Meanwhile, the younger prostitute behind her was unfortunately discovering there existed not only fight or flight, but also

freeze

.

The shriek caught in her throat. A bloodcurdling wail from beneath the floorboards voiced it for her in time with the forward thrust of Kaie's sword. The top of the gladius protruded out the younger whore's back. The voice she finally found lasted but a few ticks before the Myrian continued her butchery until it fell forever silent. Two new corpses had been made.

The worst irony of it all was perhaps that just a couple seasons ago she happily worked for Ruby, protecting each and every one of the woman's beloved prostitutes at all costs. Some she might've dared to admit she liked before her untimely departure from Sunberth. Yet that dedicated guardian was not the one stepping through the carnage, happy to have purpose and monetary gain. The Tigress operating in her stead sought naught but to bring calamity and bloodshed on her way to collect sweetest vengeance. And vengeance she would have.